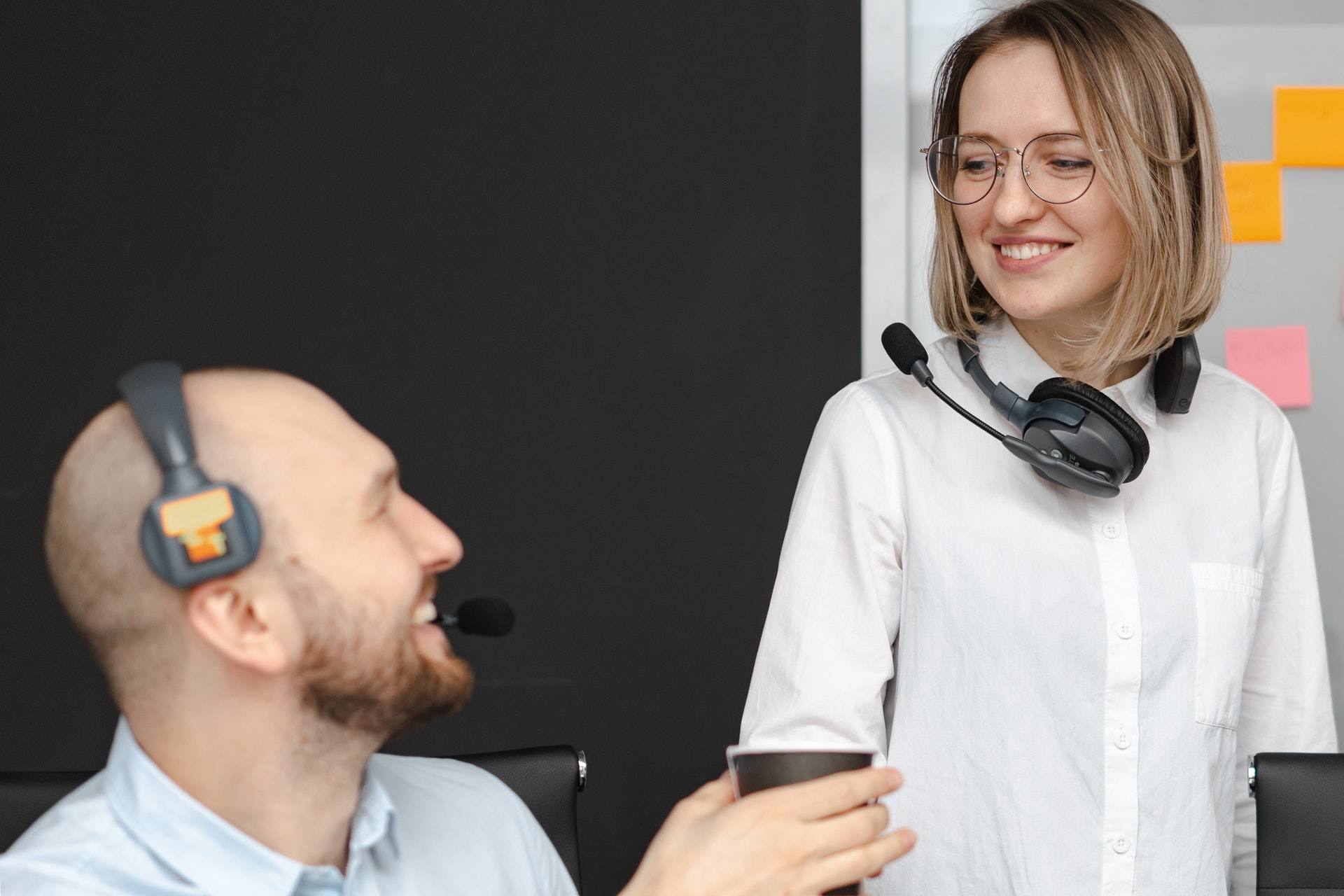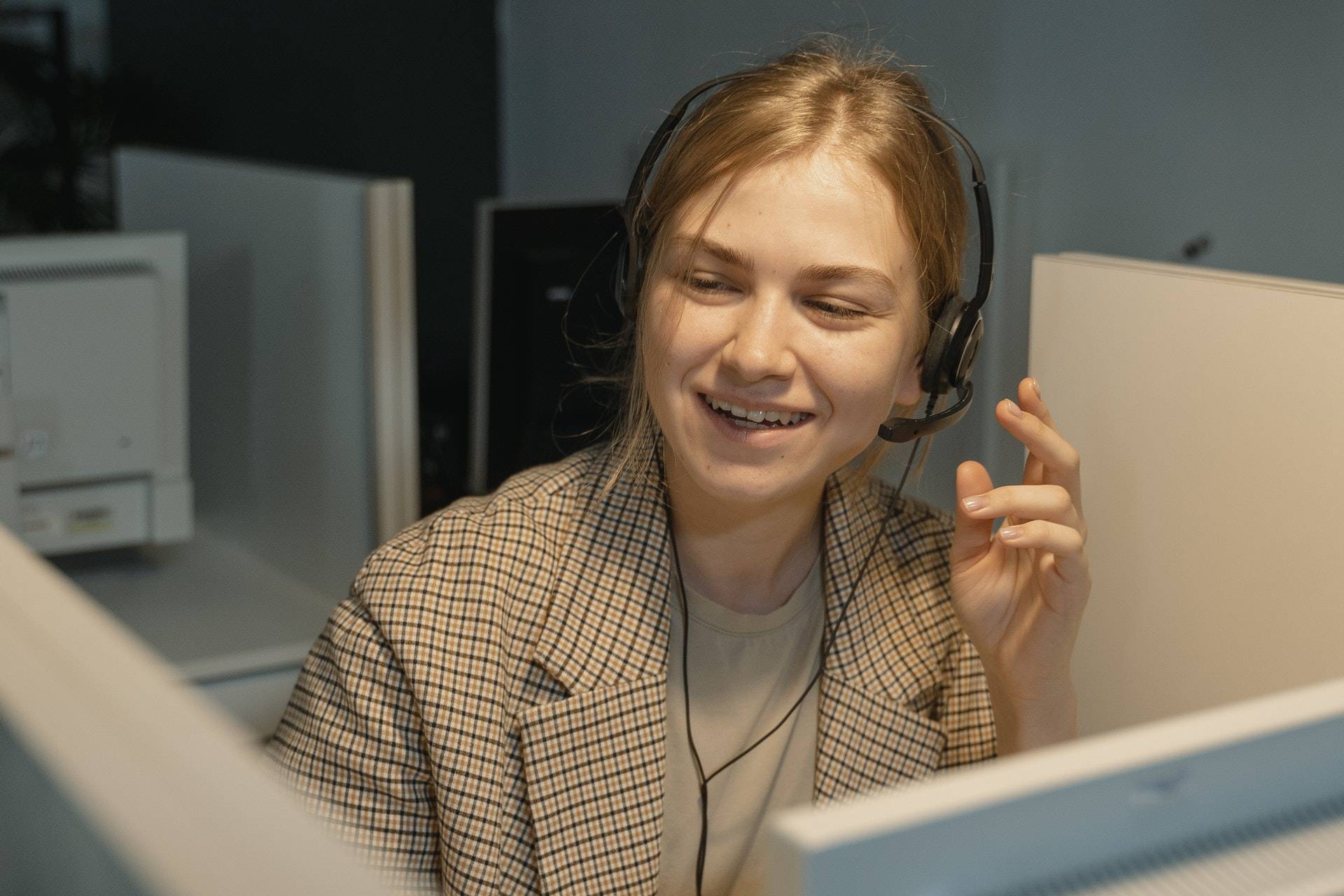 Slide Background
Software for Cisco Contact Center
Cisco Unified Contact Center Express (UCCX), Enterprise (UCCE or PCCE)
Build & Design
• Attendant / Call Forwarding Gadget
• Agent Guidance
• Call Parking
• Chat/ SMS and integration to chatbots
• Call forwarding
• Whisper gadget
• Wrapup codes
• Voice AI connect
• Customer Journey and interaction history
Software for Cisco Contact Center
Slide Background
Salesforce, Microsoft Dynamics, Oracle Siebel, Oracle Service Cloud, Service Now, SAP.
We directly integrate with the Cisco Finesse Server API .
We can either embed the CRM window directly into Cisco Finesse or vice versa.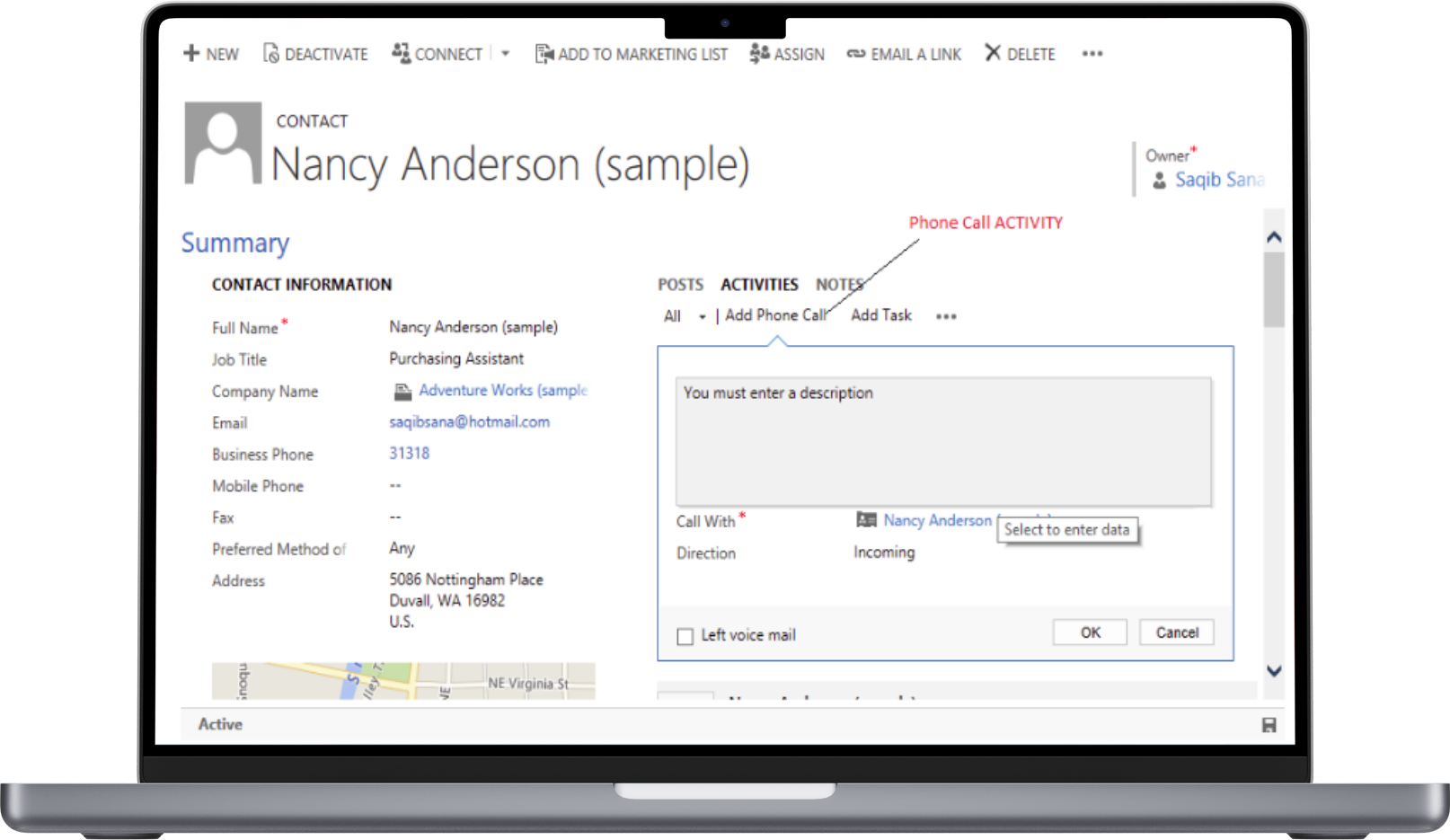 Software for Cisco Contact Center
Slide Background
Cisco Unified Contact Center Express (UCCX), Enterprise (UCCE or PCCE)
We provide a wide range of out-of-the-box or stock reports to choose from.
Get cusomized reports built as per your needs.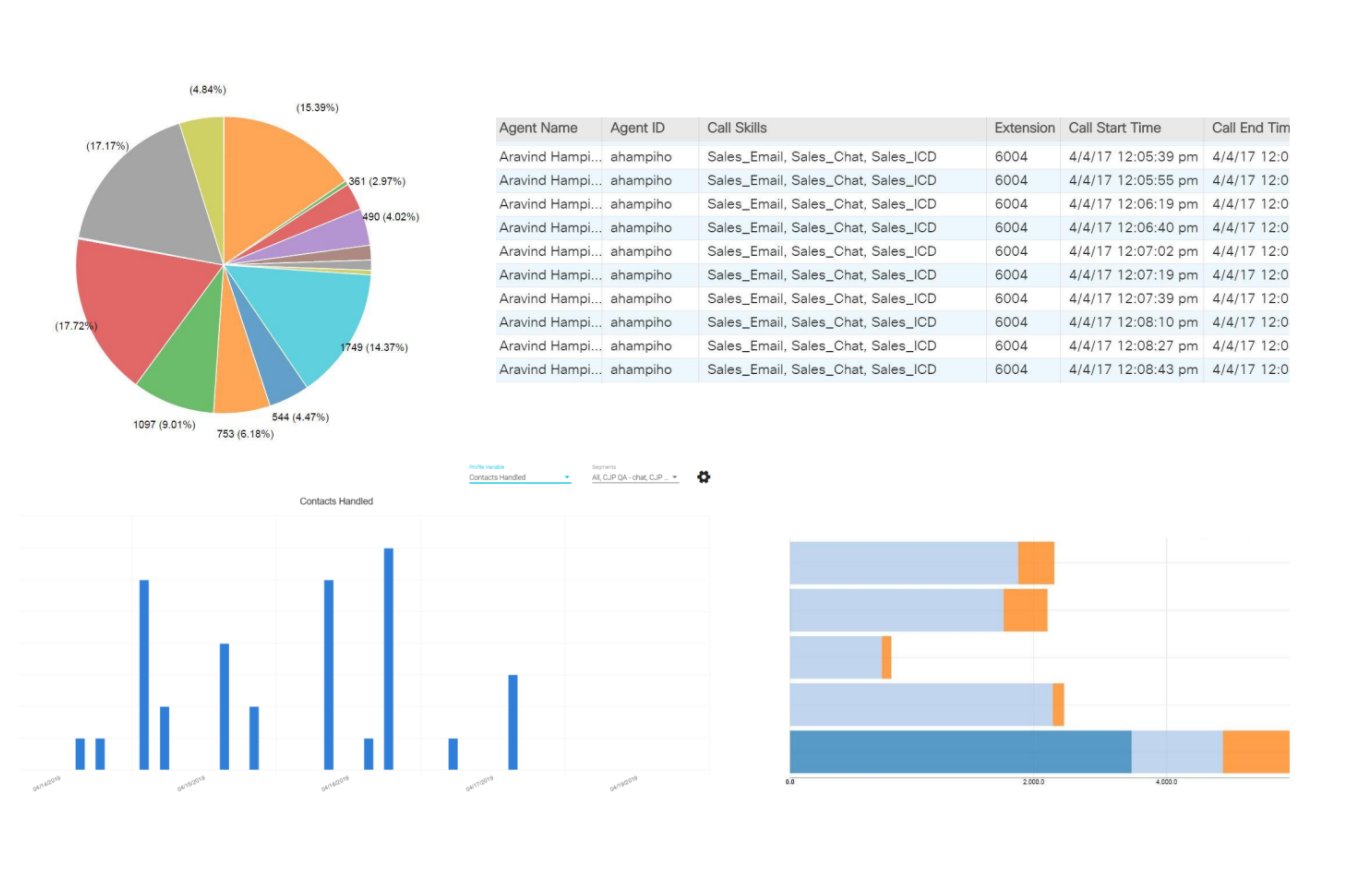 Software for Cisco Contact Center
Build & Design
One-stop administration interface for UCCX.
Team Administration & Reskilling for CCX
Drag n drop administration interface for UCCX supervisors.
Announcements & Business Calendars
IVR announcements, manage planned/unplanned outages, opening and closing hours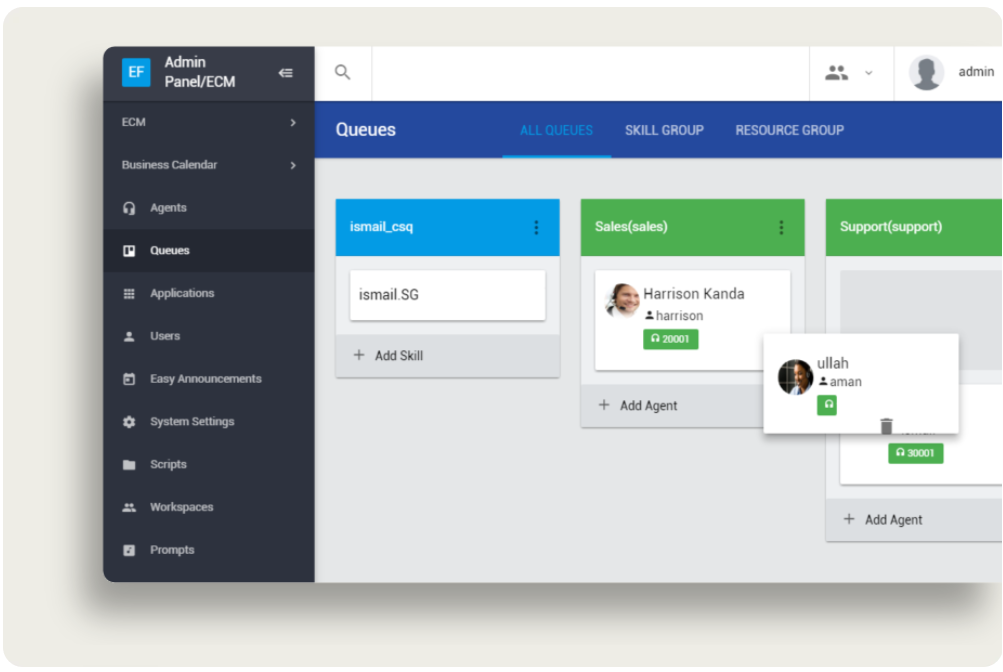 Software for Cisco Contact Center
Slide Background
Real-time statistics/ Dashboards via Cisco CUIC XMPP.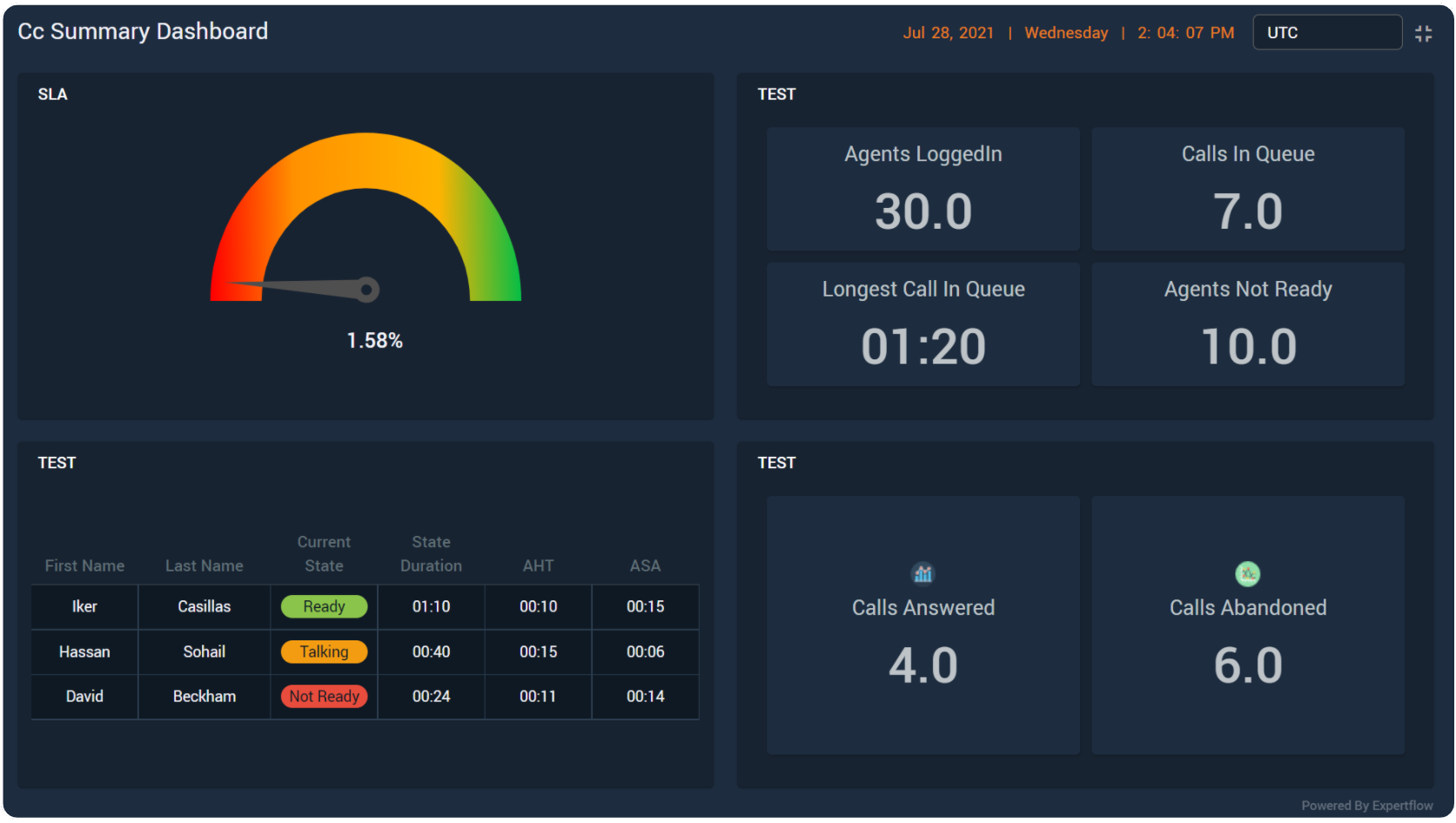 Software for Cisco Contact Center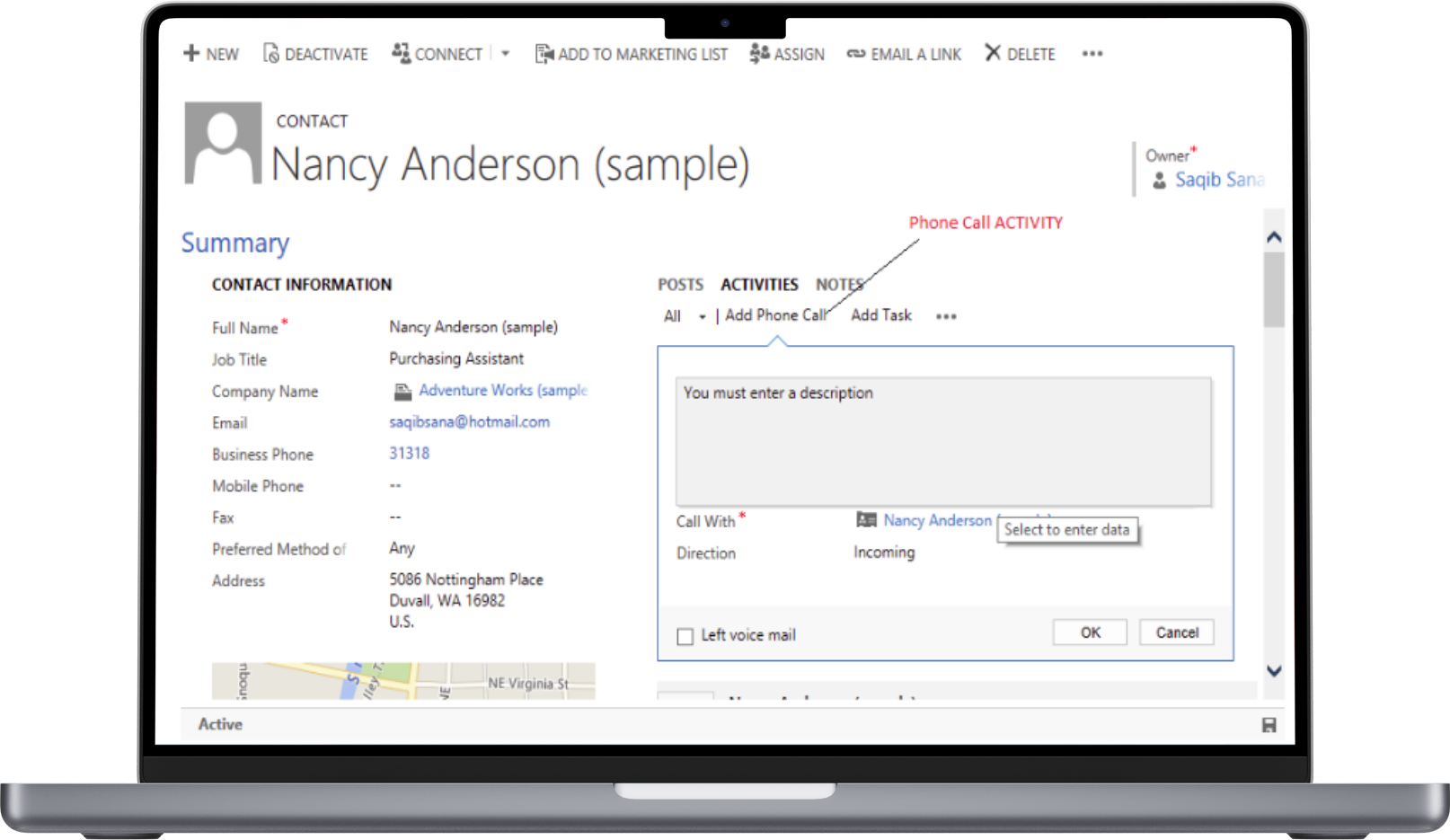 CTI Connectors
Telephony and agent state controls linked to your CRM. Customer profile pop-up on call arrival, click-to-dial, and a unified agent interface both for telephony/ media control and your CRM.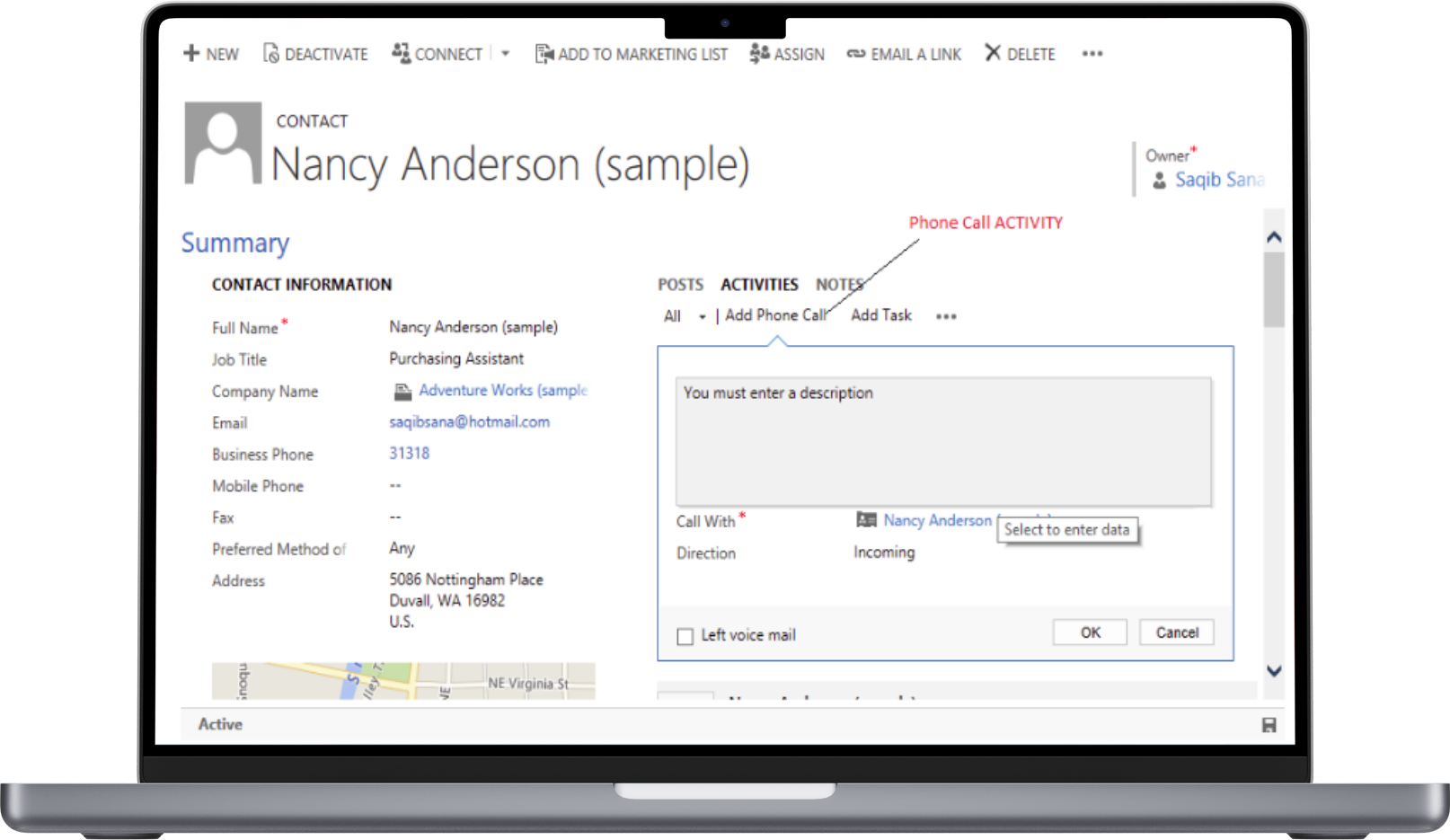 Supervisor Tools
One-stop administration interface for supervisors to manage CCX agents, teams, contact service queues (CSQs) and CCX scripts. Add single or multi-tenant contact center shift opening/closing hours, public holidays and exceptional hours of operation on the calendar for the CCX or CCE call centers. Insert dynamic announcements on the CCX/E IVR for sudden/planned events without involving an IT expert.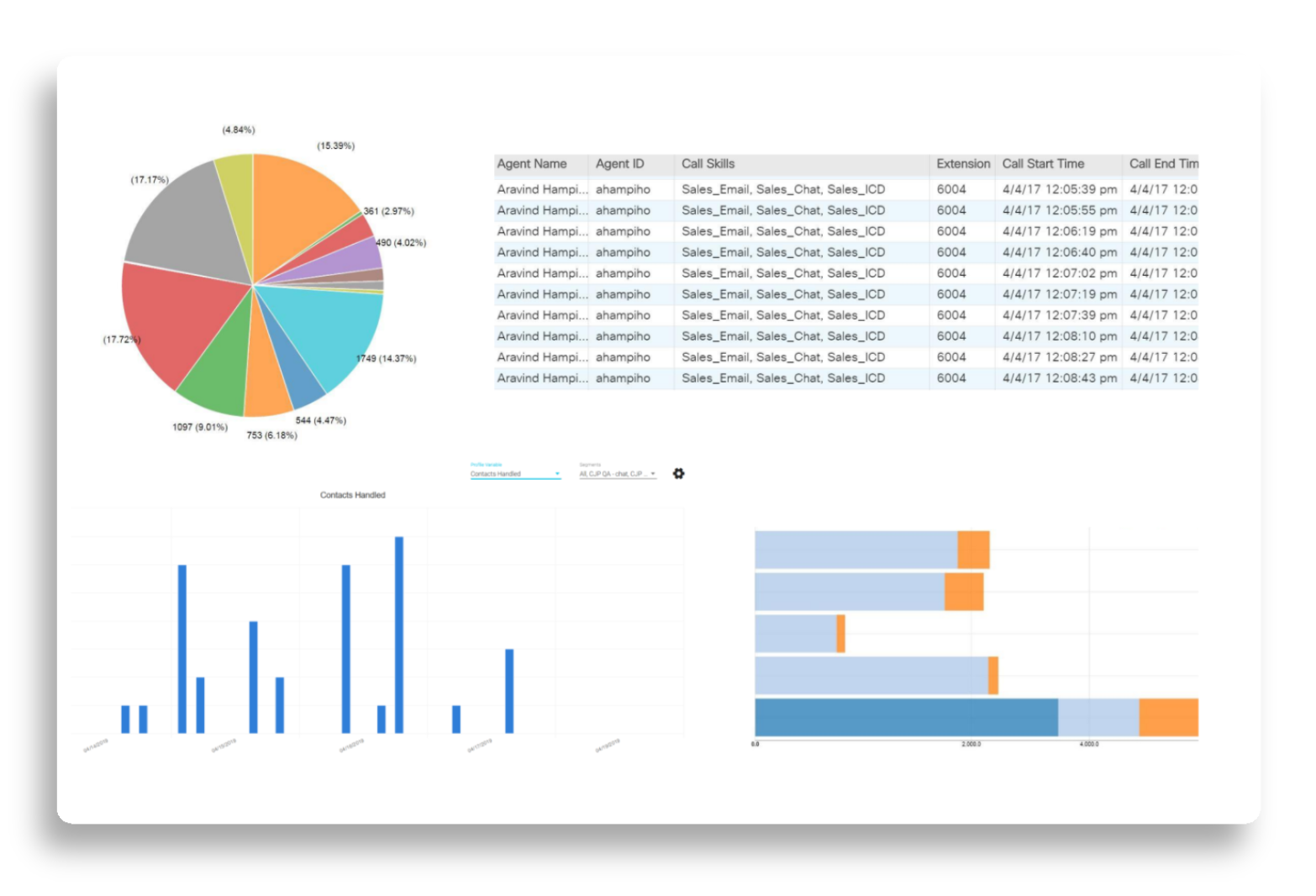 Cisco CUIC Reports
Additional plug-and-play reports to your CUIC repository. Search through our deposit of stock reports by entering a search term or select one or multiple of the categories on the right within the collection.
300$ for each out-of-the-box report in the catalog. If none of these suit your reporting requirements, we can build customized reports that you can then install in your environment.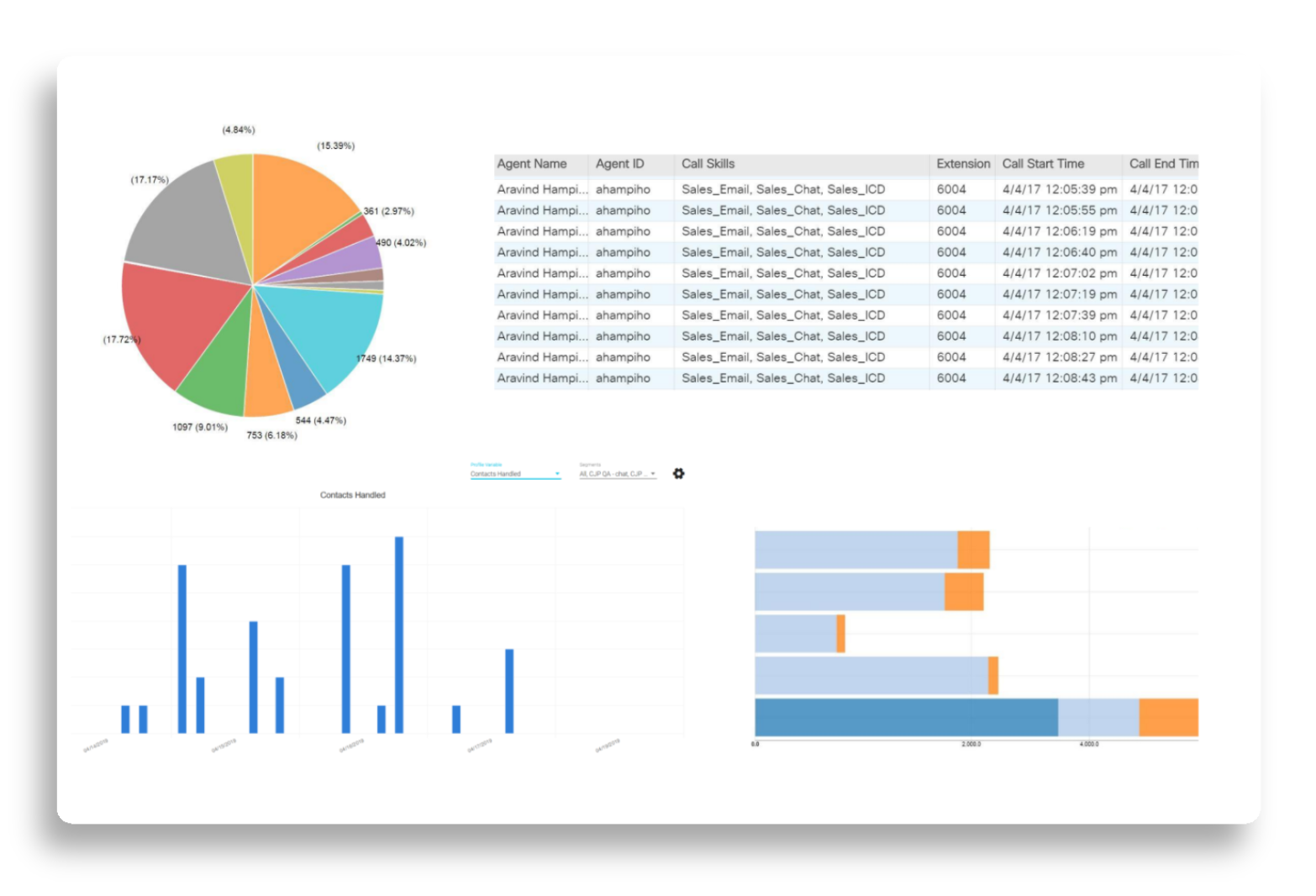 CTI CUCM widget
The CTI connectors are also available to Business Telephony (BT) users, for example on CUCM (Cisco Unified Communications Manager). Cisco discontinued direct support for Salesforce and Microsoft Dynamics on Aug 2011. The difference between BT users and CC agents is that agents also have agent state controls (login, logout, ready, not ready). Technically, BT users control their phoneset via JTAPI and CC users via Finesse.

| Gadgets | Pricing |
| --- | --- |
| EF Finesse Gadgets Pack | $150* |
| EF Call Parking Gadget | $15000 |
| | |
* Per gadget per concurrent agent. Professional services are not included in the above-mentioned prices. Minimum order quantity is 25.