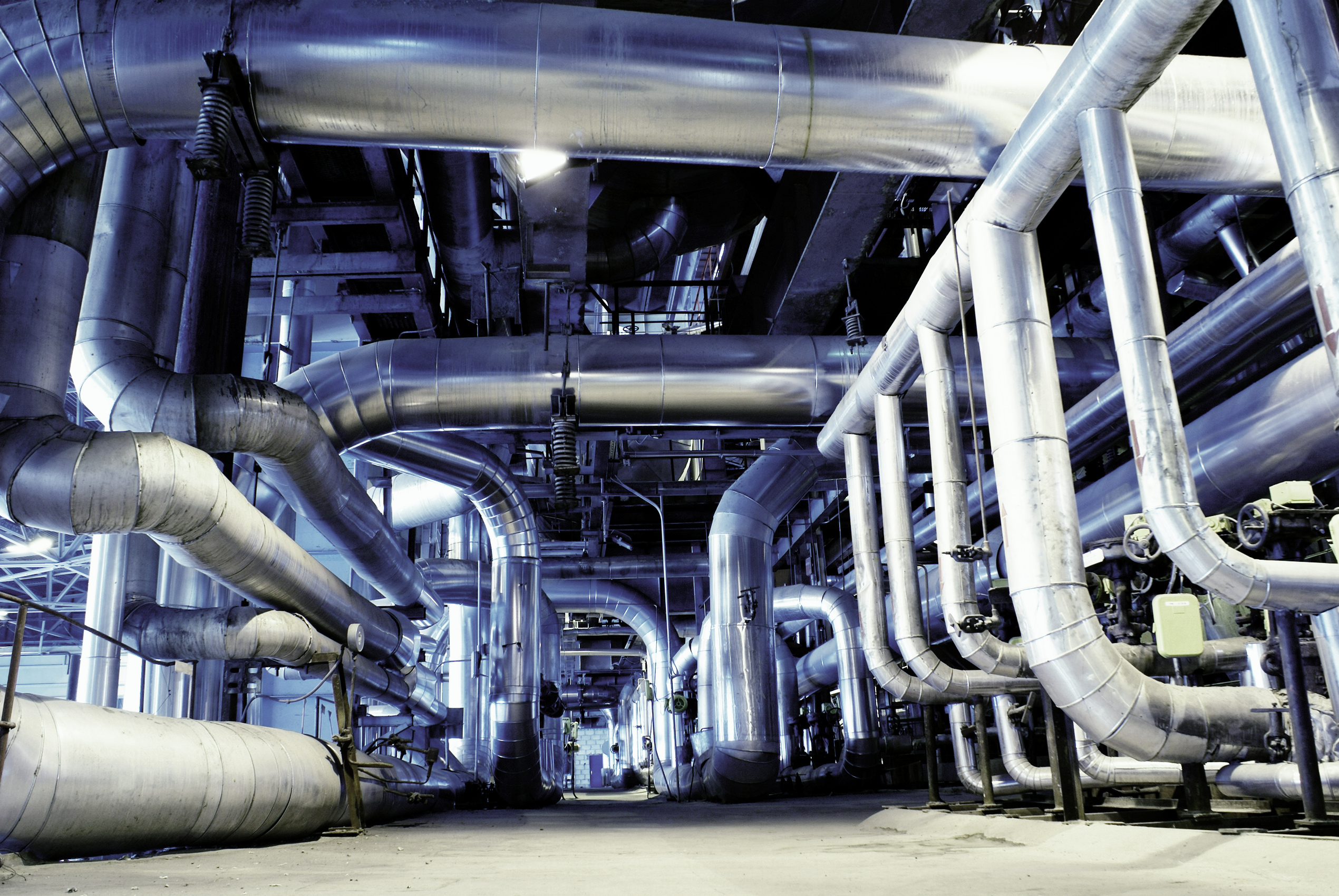 Voice ai
SIP/WebRTC AI connect (Voice, Video, Fax)
Cisco Unified Contact Center Express (UCCX), Enterprise (UCCE or PCCE), Freeswitch, FusionPBX
We're the plumbers of artificial intelligence, connecting your existing communication channels and human agents to the AI engines of your choice, for voice, video or chat.
AI engines can extract information, automate conversations or support a human agent in real-time. 
The Expertflow SBC (Session Border Controller) provides SIP or WebRTC connectivity, as well as metadata transfer between one or multiple AI engines and your contact center and back-end systems.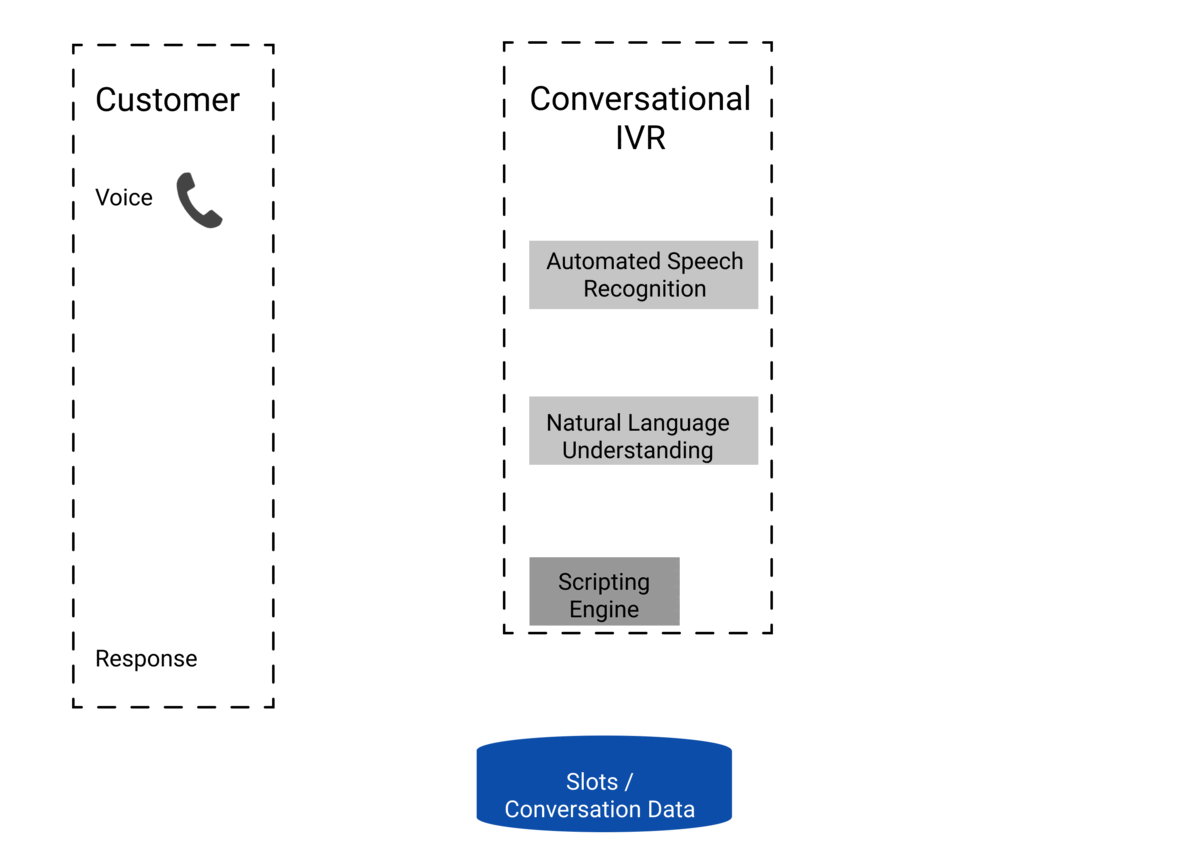 Conversational IVR
Build a conversational IVR by combining a Chatbot/ NLU with an Automated Speech Recognition engine.
AI engines that we have integrated with:
Microsoft Cognitive Services

Sestek

Lumenvox

PerspectiveAPI.com
Freely combine multiple engines to achieve a business outcome, adapt to a certain language, move between cloud and on-prem solutions or reduce costs.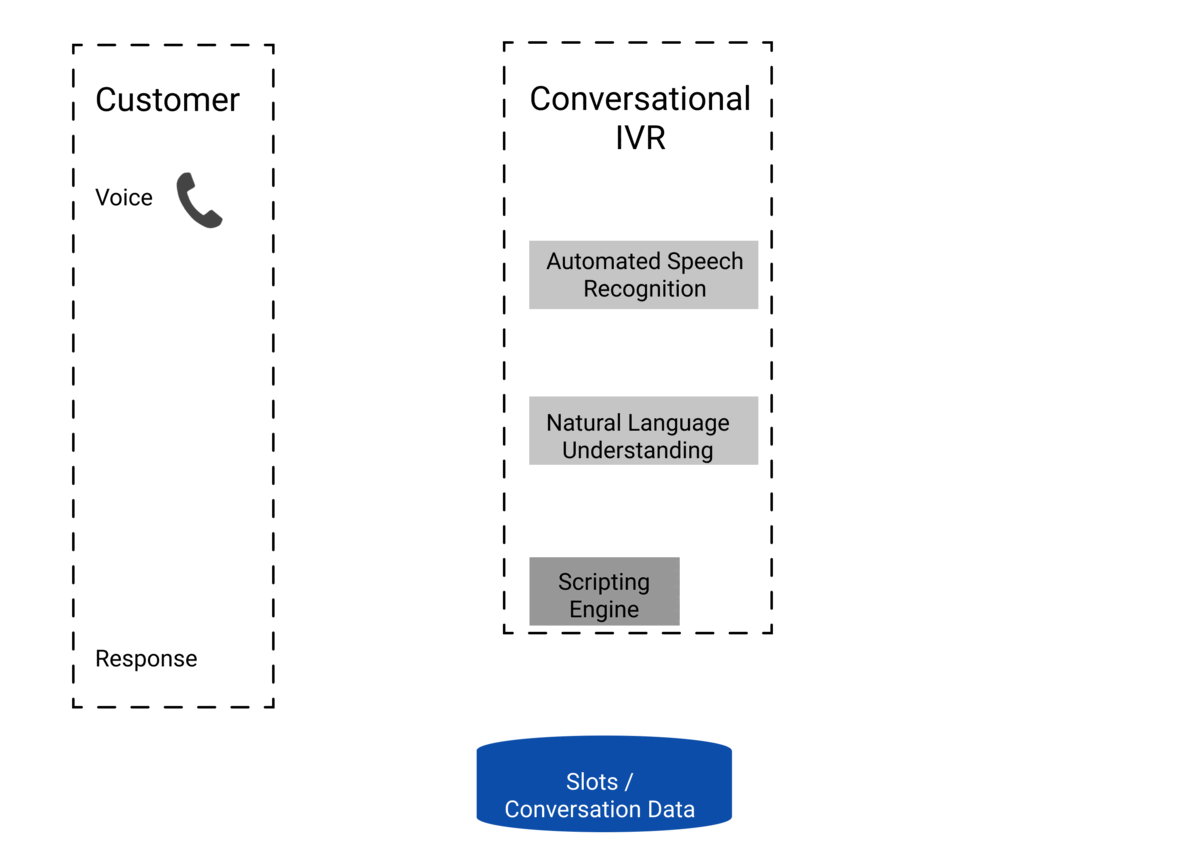 Voice AI connect use cases
AI can also assist your live contact center agents with context-relevant activities and information during the call.
For a speech channel, you can perform:
Speech Recognition/ Conversational IVR

Voice Biometrics/ Speaker Identification

Transcription

Translation

Detect abusive language

Detect emotions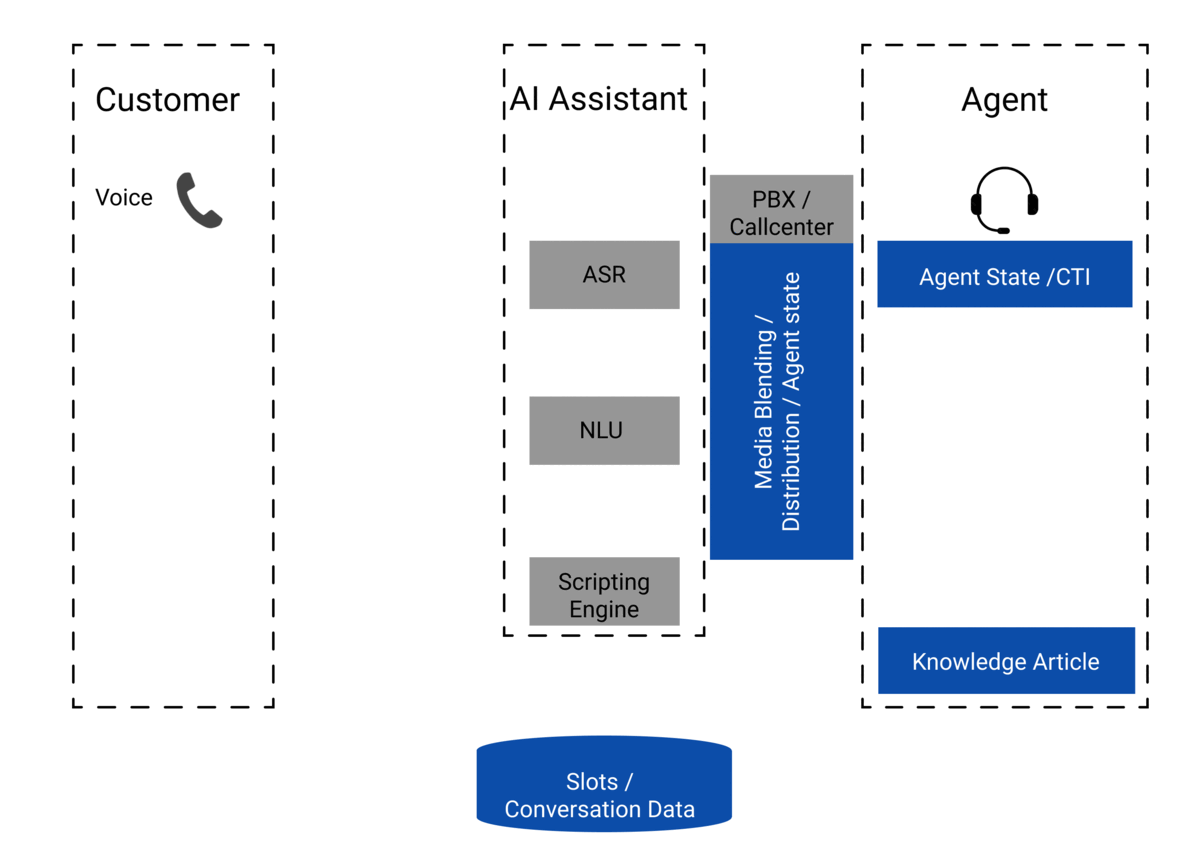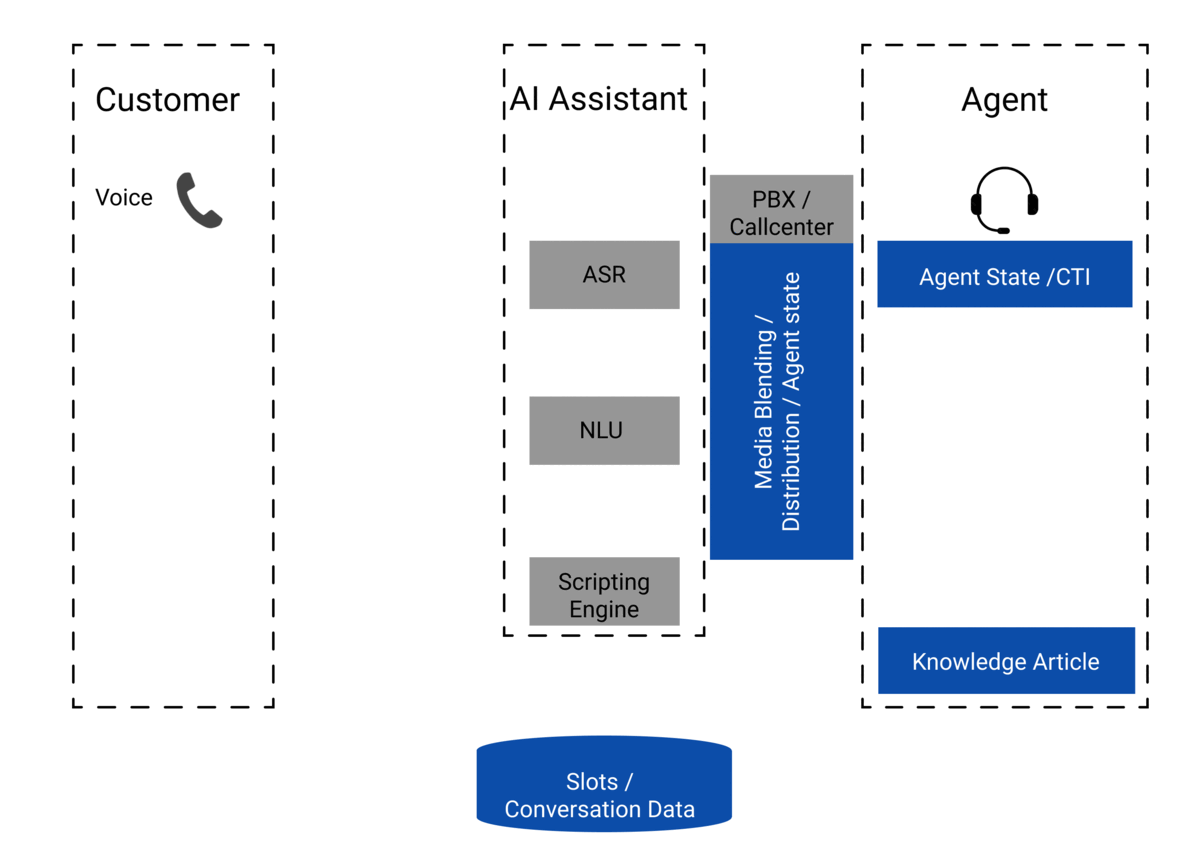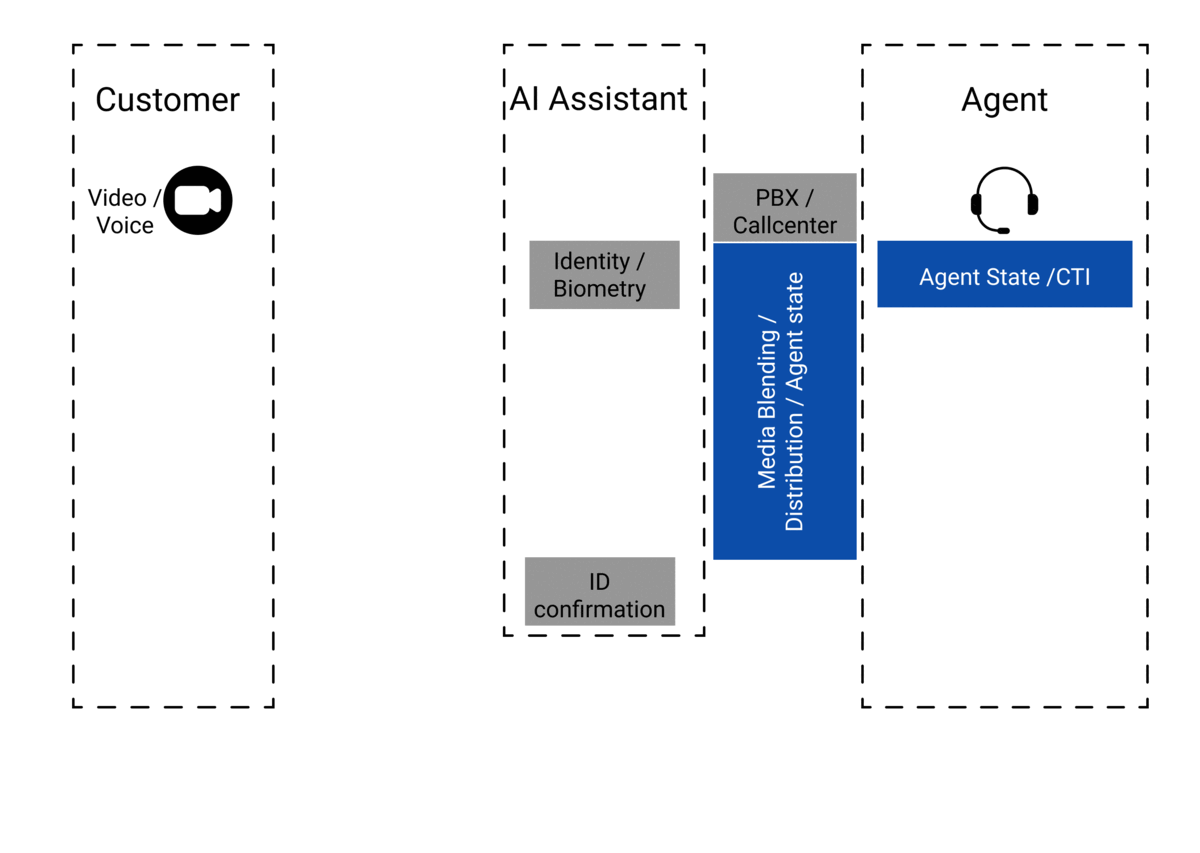 Video face recognition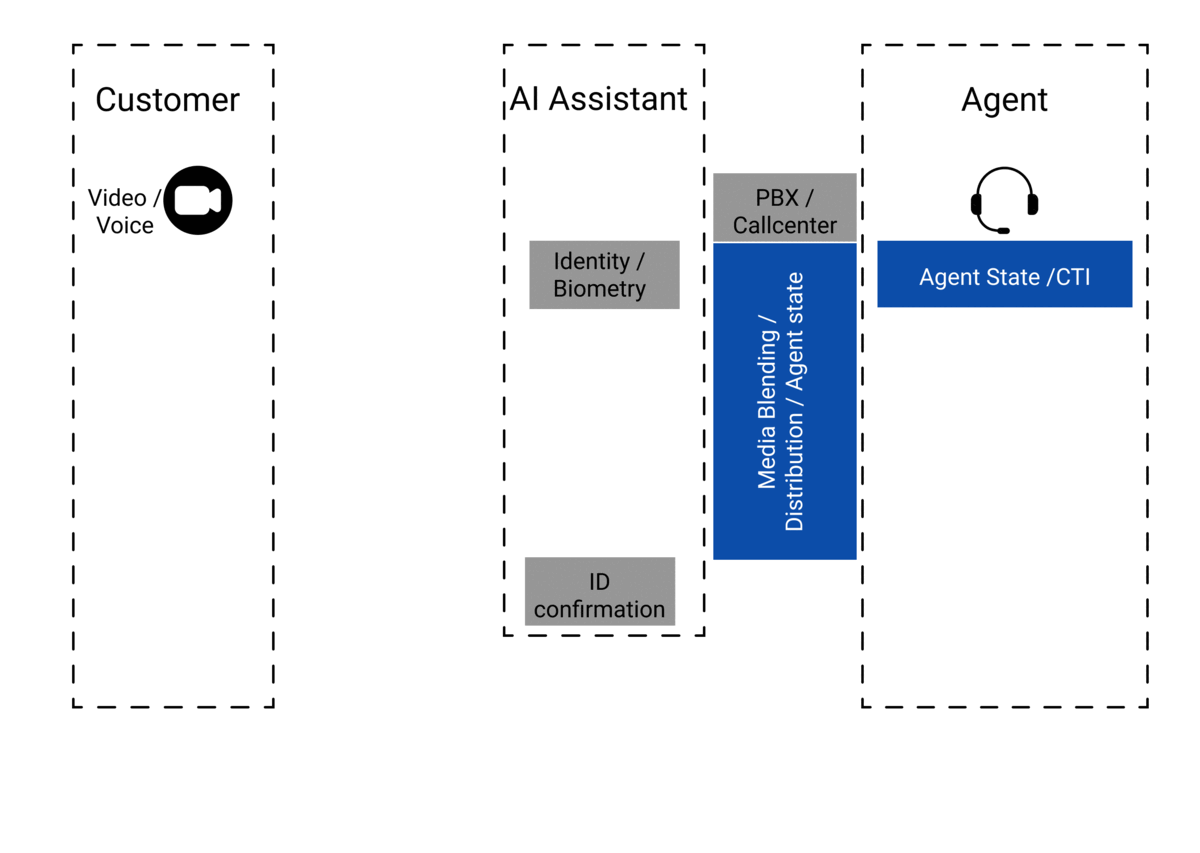 Enhanced Fax capabilities
If your SIP trunk contains a fax, it can:
receive a fax and store or forward an image
conduct OCR (optical character recognition) to extract text, for example using Google Tesseract OCR , Amazon Textract or Microsoft OCR (Computer Vision)
execute NLU (Natural Language Understanding) on the text to extract meaning and information from that text