Analytical Reporting
Cisco Unified Contact Center Express (UCCX), Enterprise (UCCE or PCCE)
Analytical reports provided by Expertflow allow for drill-down using Pivot tables, relying on a data warehouse in the form of an OLAP cube, and using historical information from multiple data sources, i.e. internal or external to the contact center.
Your data analysts can slice and dice data from a cube using Excel Pivot tables, or one of the OLAP clients of your choice, namely SpagoBI, Pivot4j, EazyBI,  Tableau, Microsoft SSRS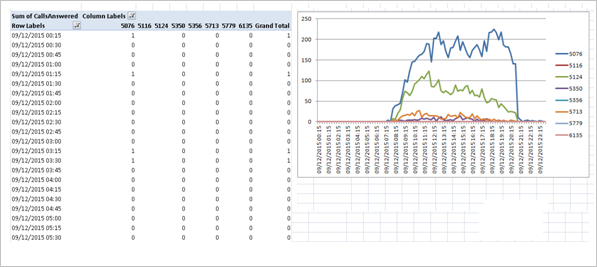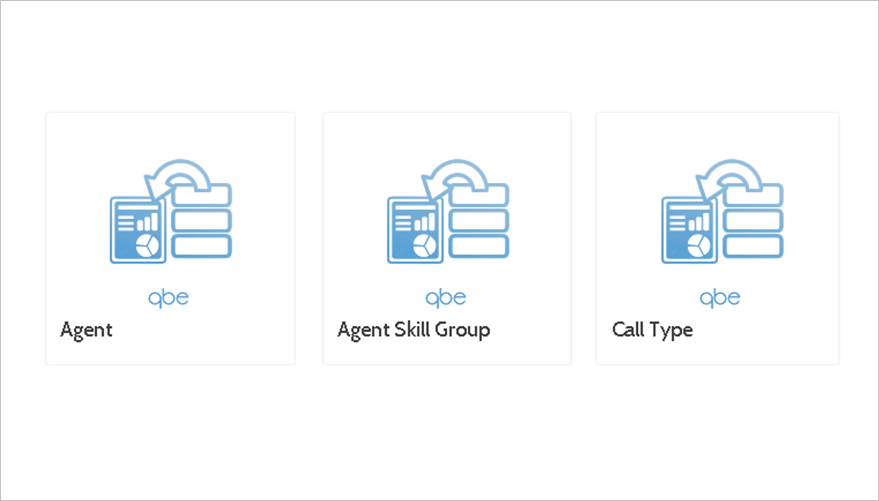 Our analytics package for contact centers come with three pre-defined OLAP cubes, i.e. Agent_Cube, AgentSkillGroup_Cube, CallType_Cube analyzed by different dimensions, Time (year, day, hour,…), Agent, CallType, and SkillGroup. Cubes are used to study and understand what happened, why it happened, and what changes should be made in the future. Users are free to have their own use of the cubes they can create their own tables depending on the type of analysis.
Beyond these three core cubes, the ETL (Extract-Transform-Load) layer of our Business Intelligence solution allows you to add further fields to your data analysis. We have also added two cubes for Call Accounting, so the same tool can be used for internal billing/ accounting to cost centers.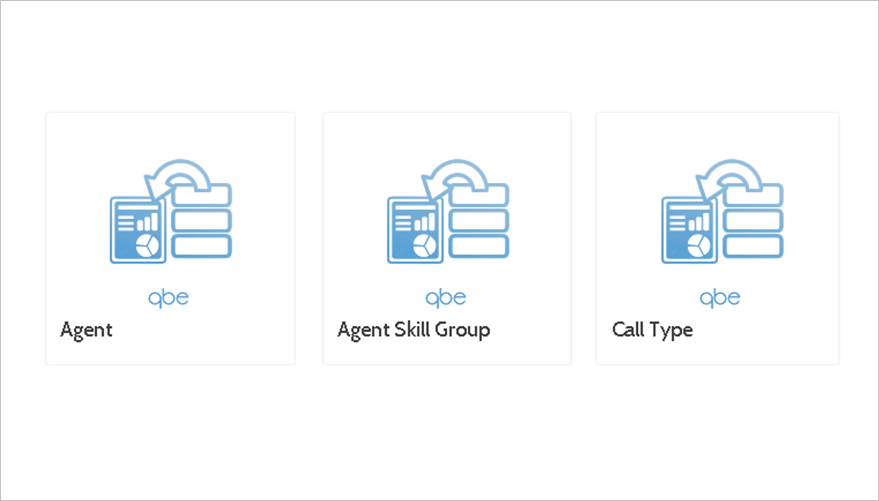 Some of our clients deploy a data warehouse and OLAP viewer solutions on their own servers. This premise-based approach is however very CPU-consuming and costly in terms of server requirements, especially if you don't run multiple new reports every hour. This cost can be reduced by at least 90% if a hosted approach is chosen, using underlying technologies such as Amazon QuickSight and Redshift, Google BigQuery, or Microsoft Azure Data Factory. In this hosted BI approach, your data is continuously encrypted, and transferred to the hosted data warehouse, from where you can then run your data warehouse and analytics work. ExpertFlow can make all your customer collaboration data available on hosted data warehouses and OLAP viewers. The functionality is the same as for a premise-based solution.
Hardware Requirements
| | |
| --- | --- |
| Server Cores | variable* |
| RAM | 8 GB |
| Hard Disk | 300 GB |
Software Requirements
| | |
| --- | --- |
| Operating System | Windows Server 2008 R2 and higher |
| Database | SQL Server 2008 R2 (for database) + MySQL 5 (for application) |
* depending on query complexity, number of tables, update frequency, execution time, number of executions, and execution frequency.