SAP
Get customer feedback by triggering surveys via voice (IVR), SMS, or web. Call center surveys can happen at the end as part of the same call. Alternatively, after the call as a separate follow-up survey. Available for all Cisco contact center platforms including Express UCCX, Enterprise UCCE and Packaged CCE.
Cisco Unified Contact Center Express (UCCX), Enterprise (UCCE or PCCE)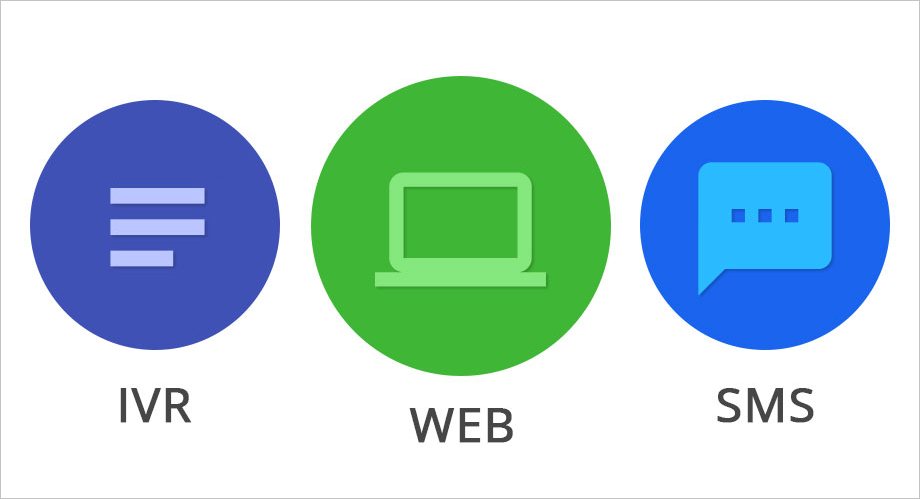 Preferred Channel Selection
Select the most appropriate channel to get customer feedback. Use your IVR to utter a set of questions or send an SMS at the end of the call and/or show a web survey to the customer with a customizable questionnaire at the end of a contact center chat.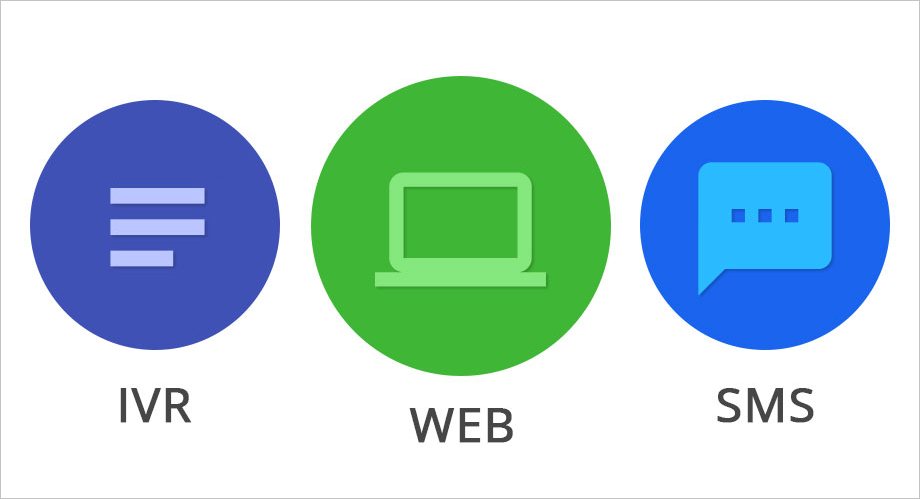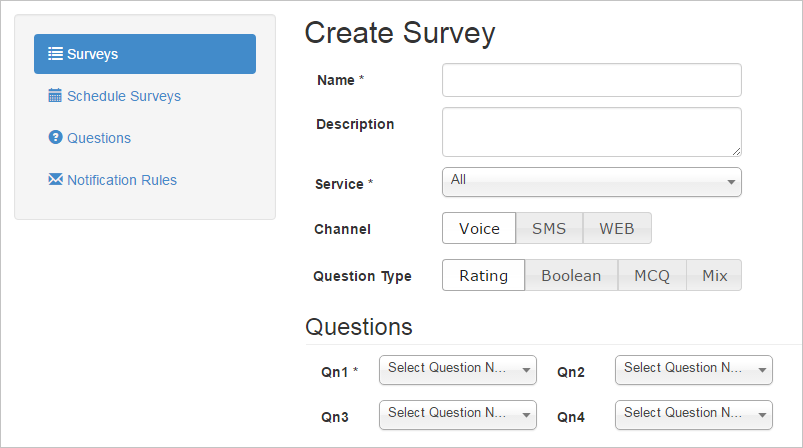 Online Management of Call Center Surveys
Create several surveys per call center DN or helpline with a web-based admin portal. Switch a survey on or off at any time. Control survey execution with schedules to run surveys only during the specified hour(s) of a day, day(s) of the week.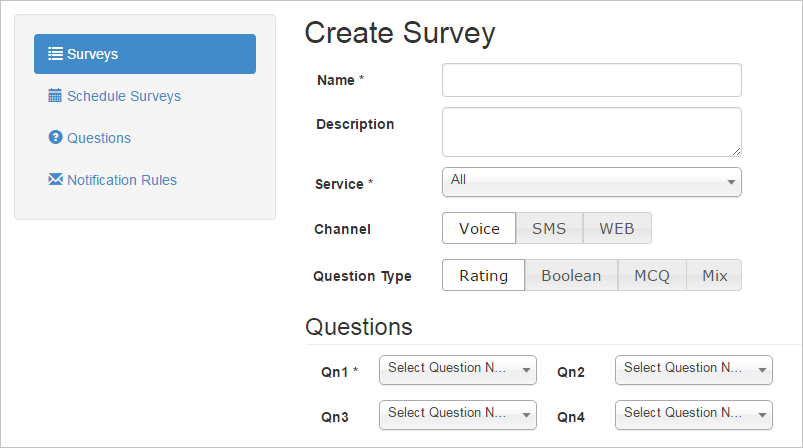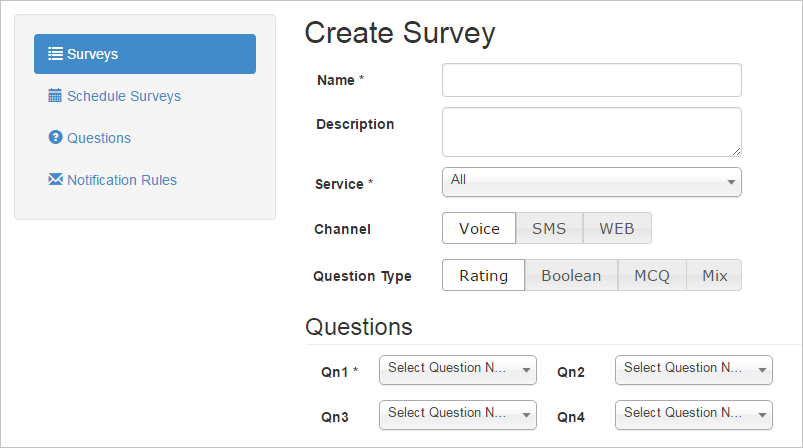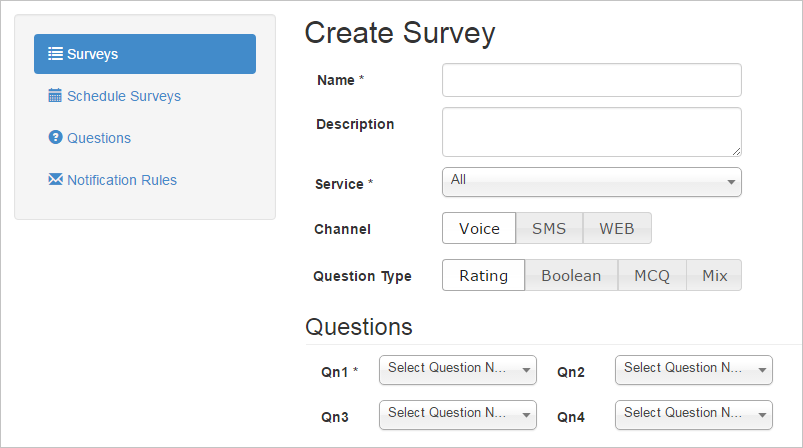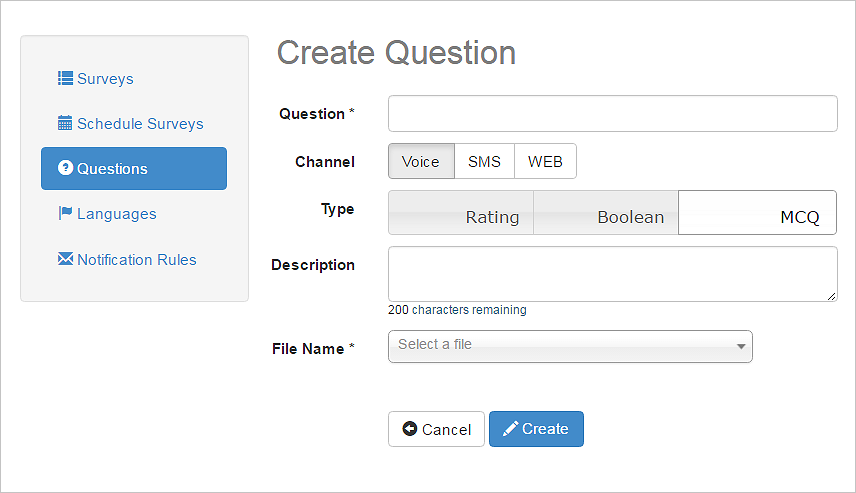 User-defined Questionnaires
Administrators define survey questions on their own. Add as many as 10 questions to a survey. Use different questionnaires in different surveys based on conditions such as the DN where the call landed.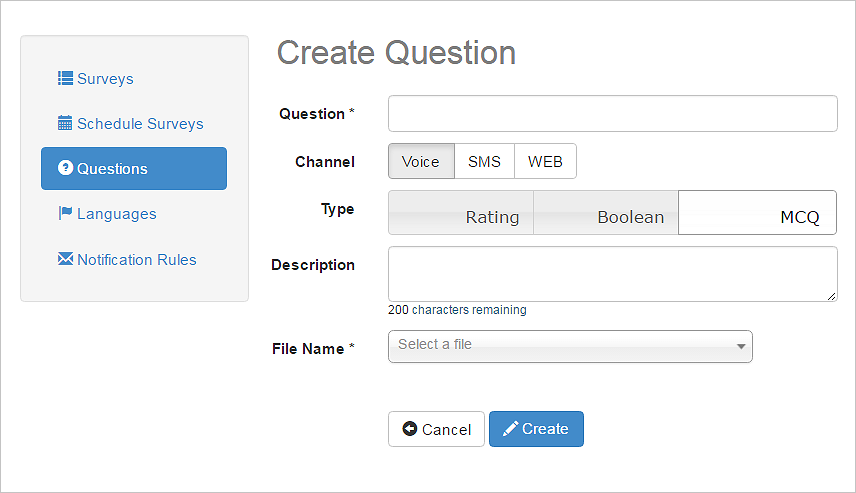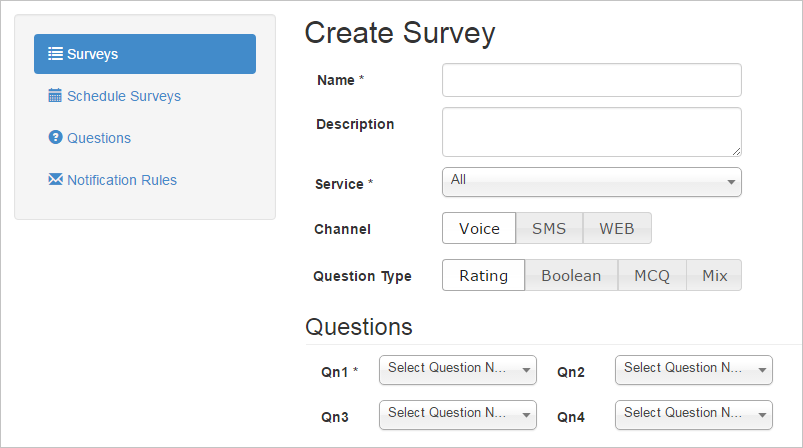 Callback Surveys
Dial a delayed callback survey to the customer as soon an inbound call ends or proactively by using a list of customers. Configure the callback delay as per your business requirements.
This feature is currently only available for the Cisco CCE platform. The support for CCX will also be added soon.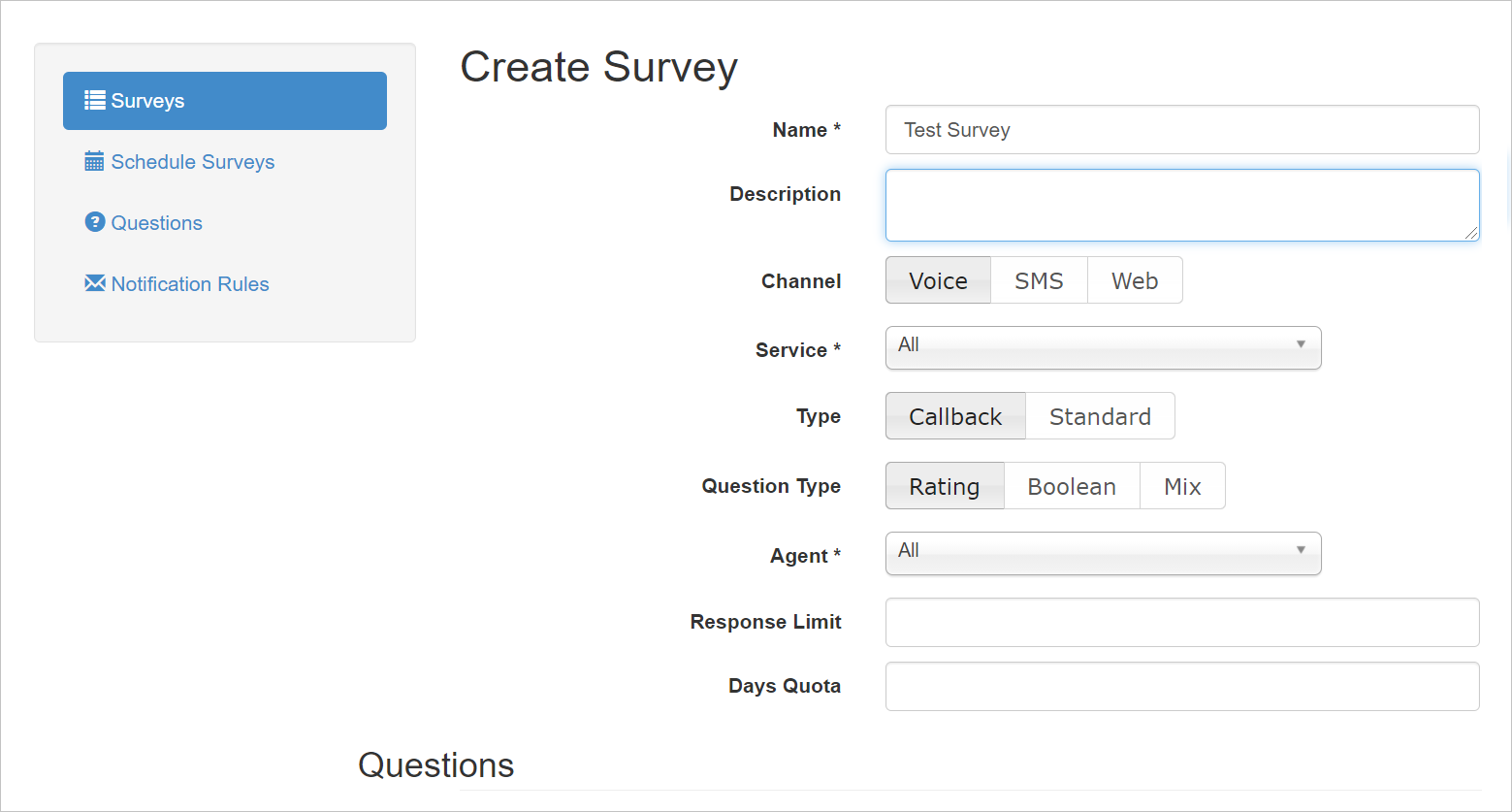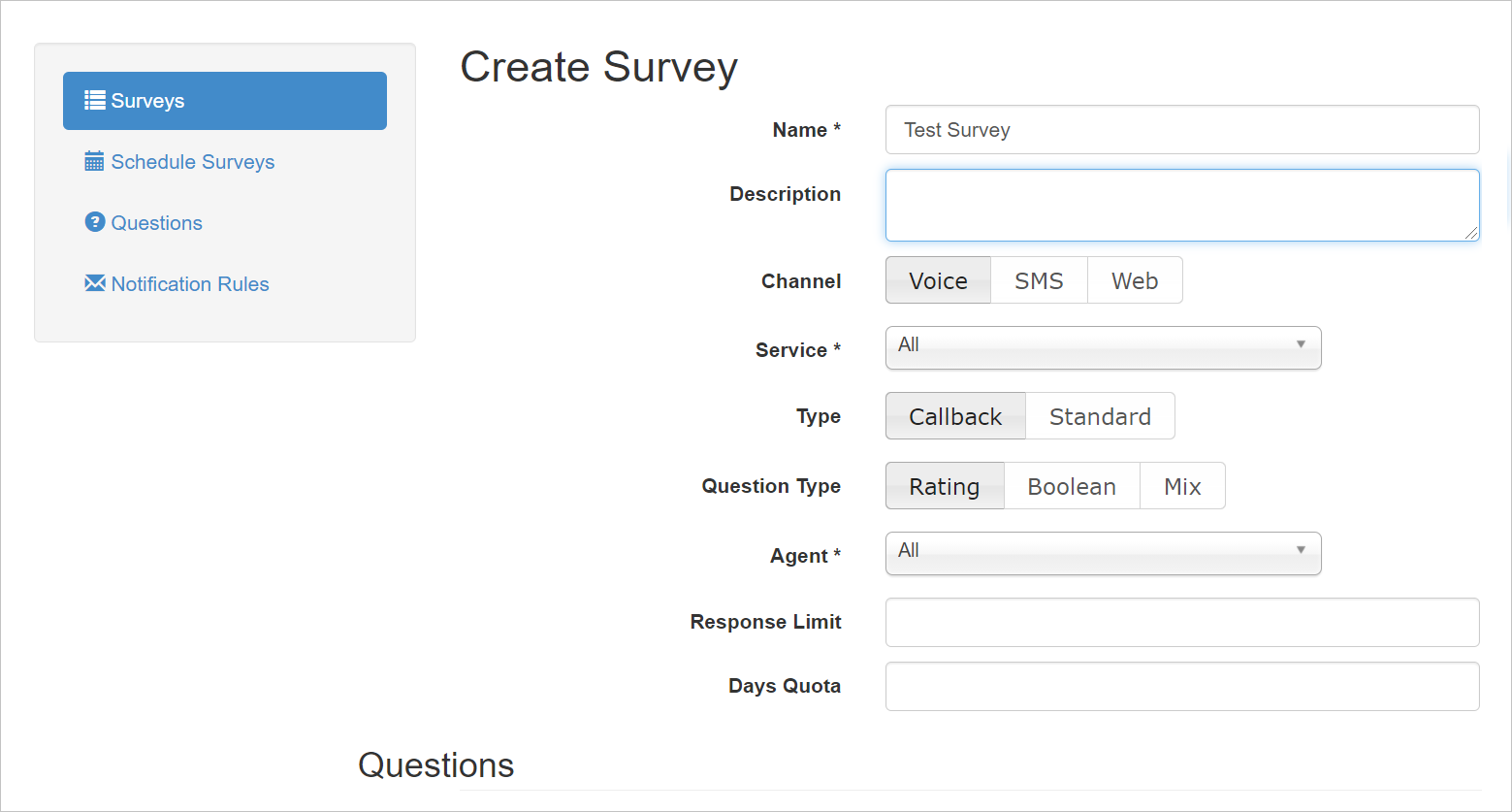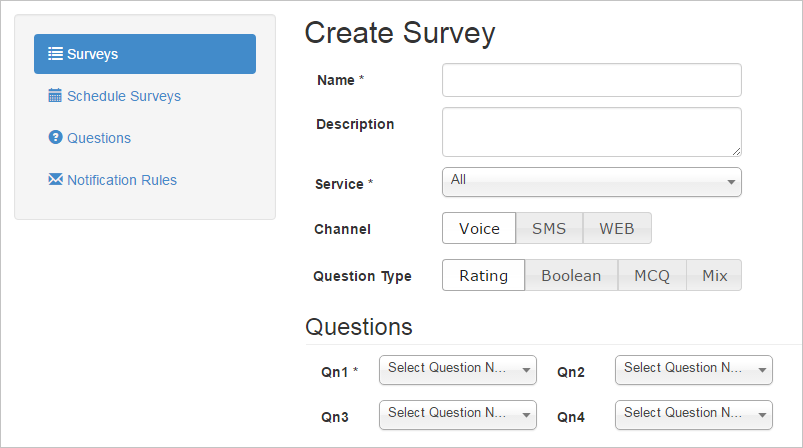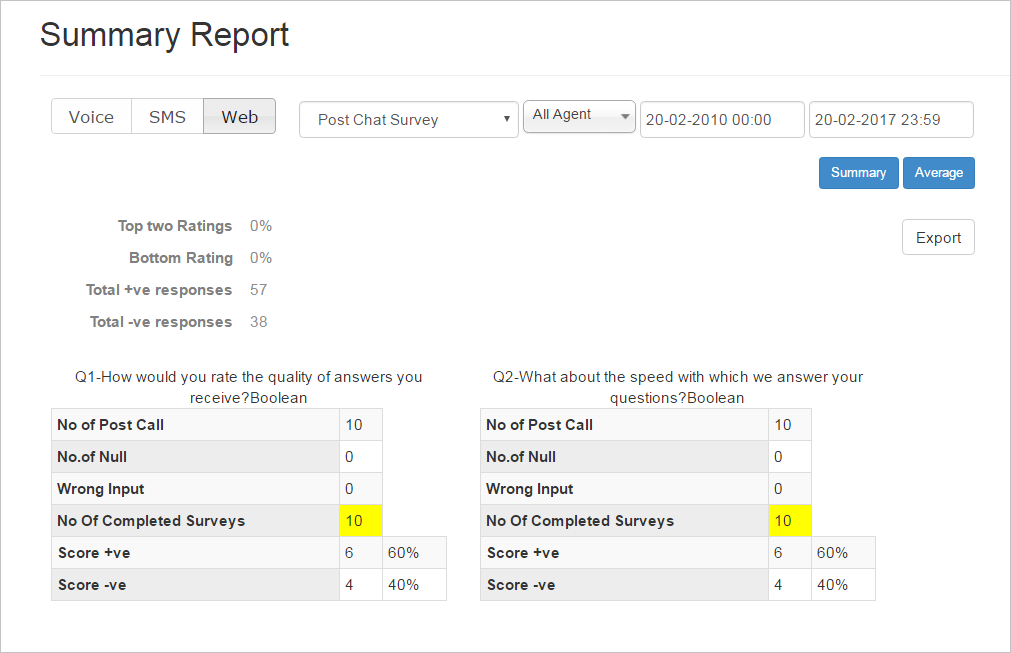 Reports
Get customer insights with detailed survey reports. Since the survey solution is part of Expertflow CIM, survey results can also be attached to the customer interaction history and made available to agents with the Customer Profile & Interactions gadget, to let them handle future interactions more carefully.
Survey scores can be extracted and stored in external systems such as your CRM over APIs and can also be made available as Cisco CUIC reports.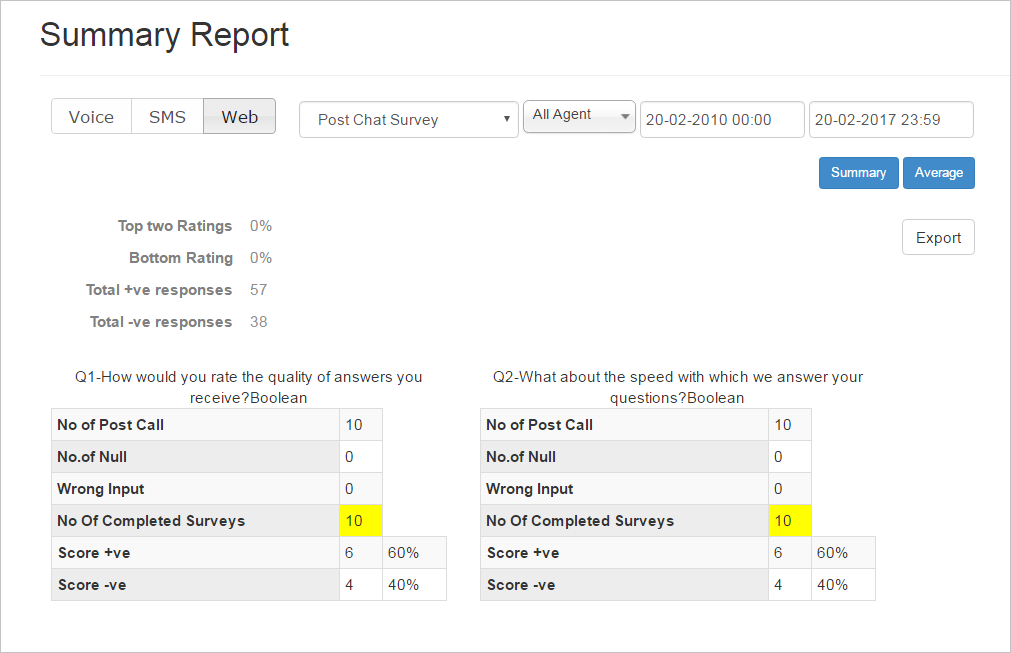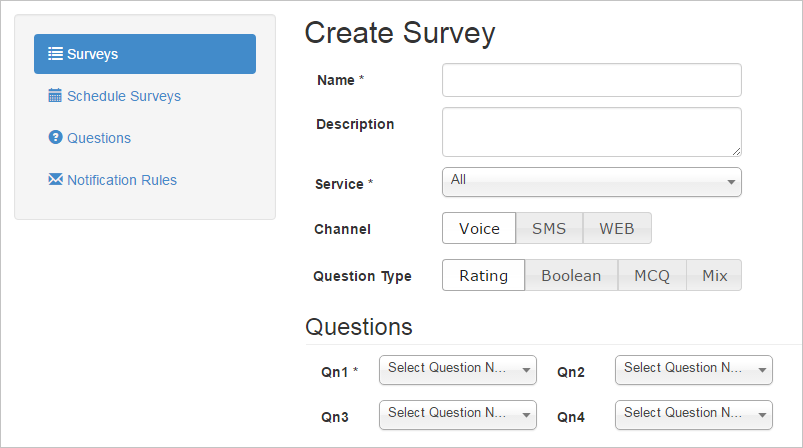 Survey Dashboards
A customized survey dashboard can be designed through ExpertFlow Dashboards & Wallboards Application.
You can define gadgets and see statistical survey data the way you wish.
The Dashboard application is not added to the default product offering. Talk to sales to add the module on demand if required.
See Survey Features for more details.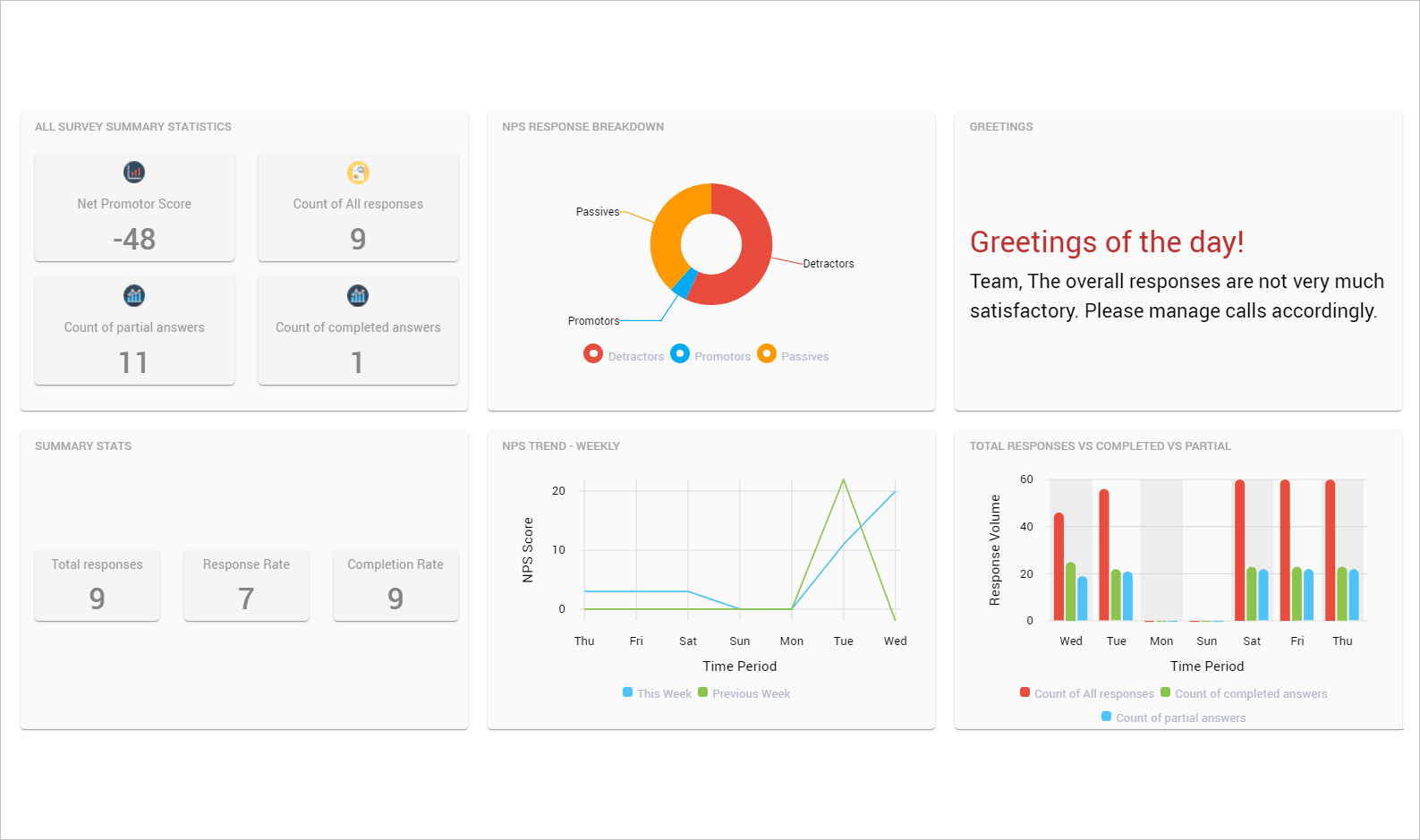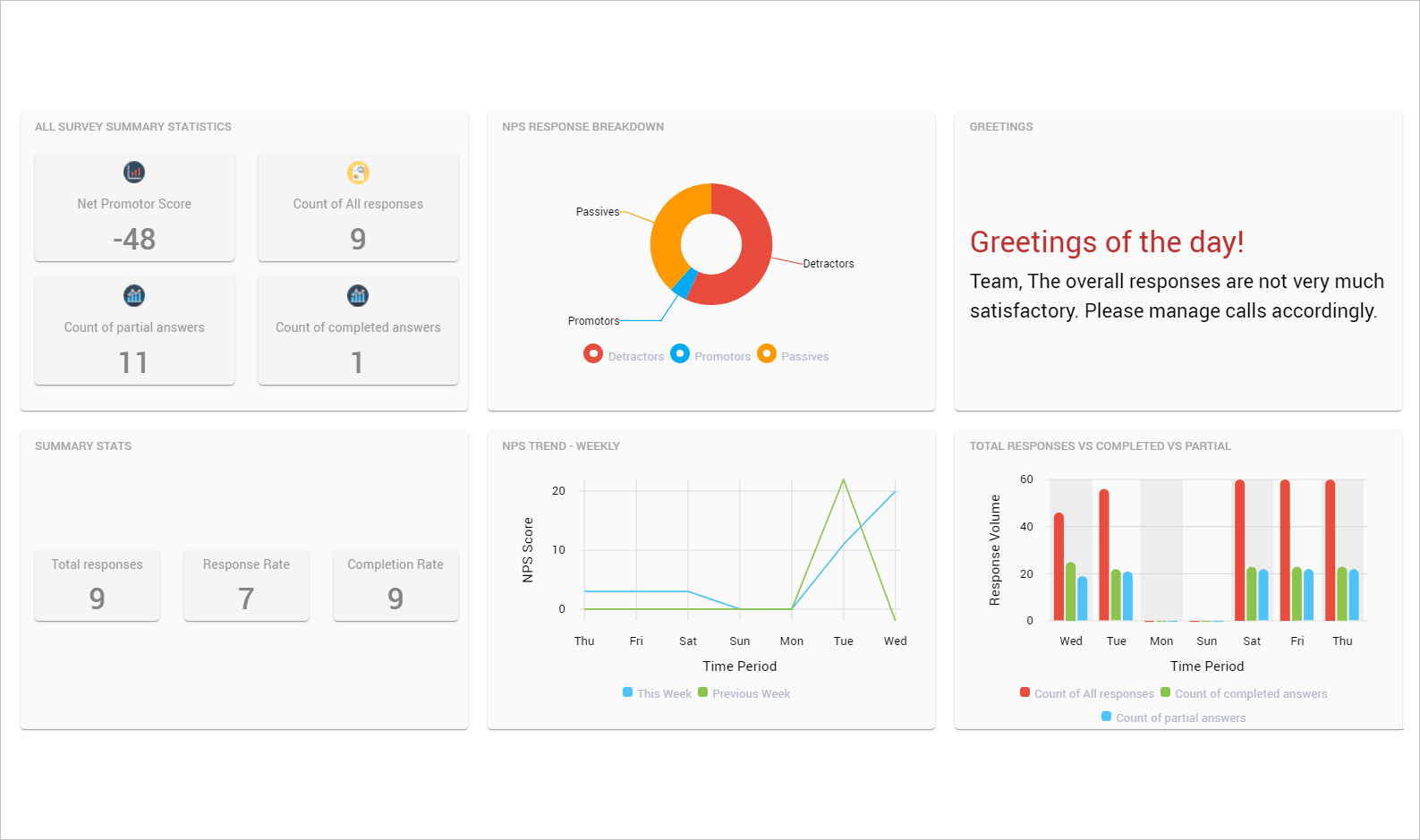 Software Requirements
| | |
| --- | --- |
| Operating System | CentOS 7 |
| Browser | Chrome (the latest) |
| Docker CE | Docker CE 18+ and docker-compose |
| Database | MS SQL Server 2014/2016 Standard or Enterprise editions. To support an HA deployment, an SQL Server fail over cluster is required to be set up to provide DB fail over. |