Team Administration & Agent Reskiling
Cisco Unified Contact Center Express (UCCX)
Reskill agents and CSQs with drag n drop controls. Give granular permissions to supervisors to manage only certain agents teams, skills, queues, scripts, and applications.
CSQ Administration & Reskilling
Agent reskilling is simplified with a drag-n-drop interface. Supervisors can reskill agents by moving them amongst CSQ queues. Skill changes become active immediately.
Skill-based queues are colored blue and agent-based queues green.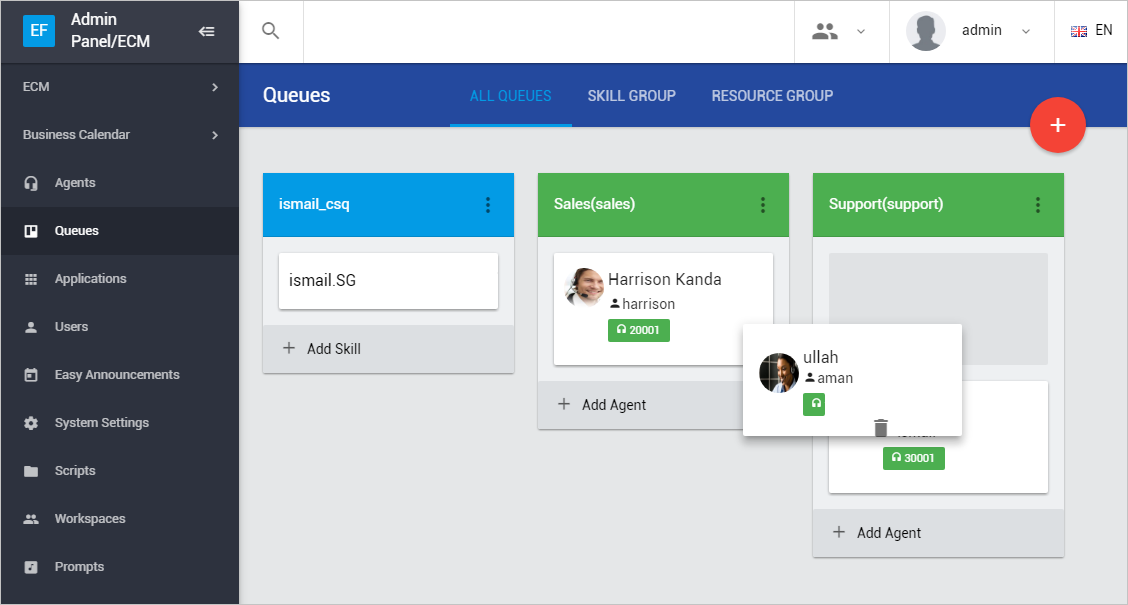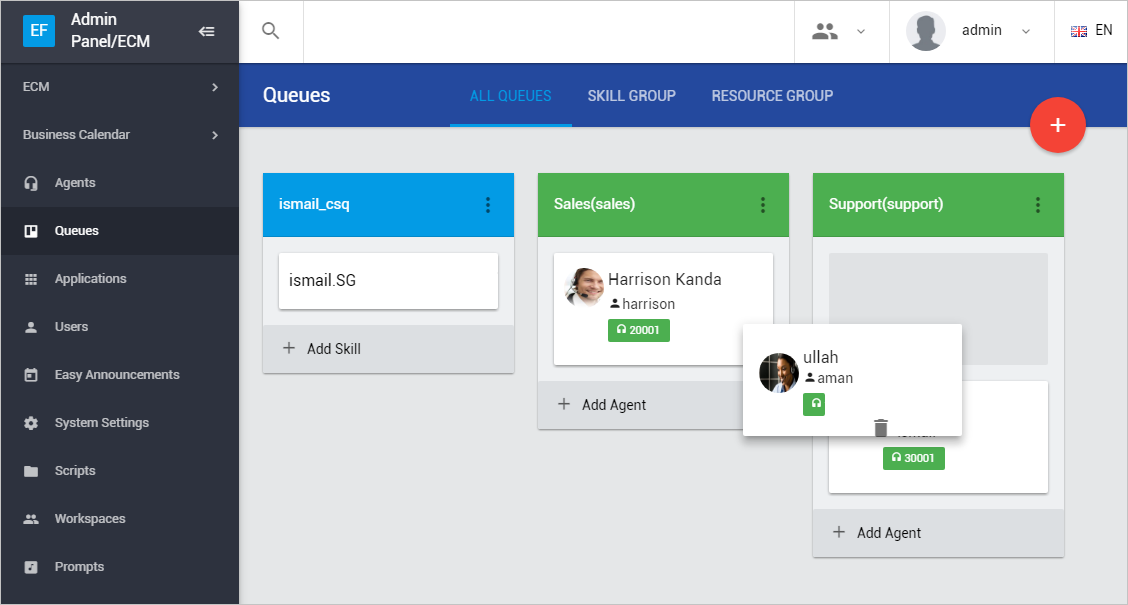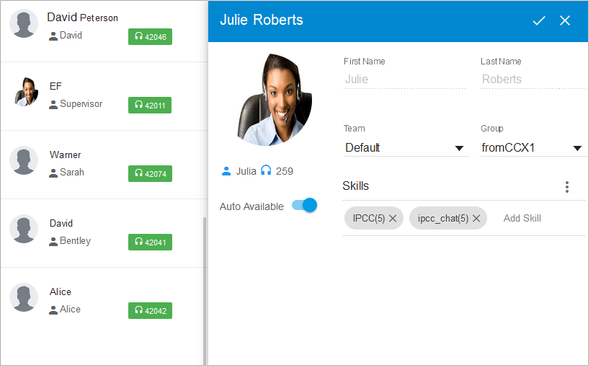 Agent Administration
Supervisors can find view/ find agents based on their profile pictures and apply profile changes to such as such as associated group, skills and competence level using one slider per skill.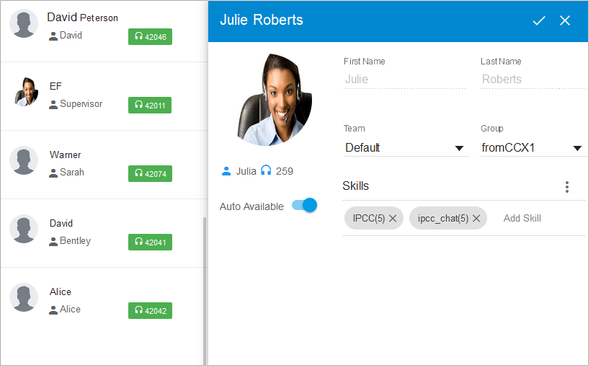 Scripts and Application Management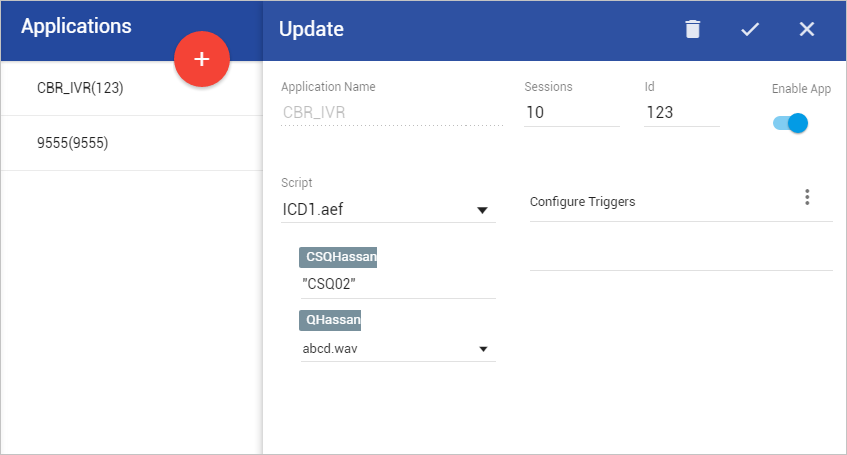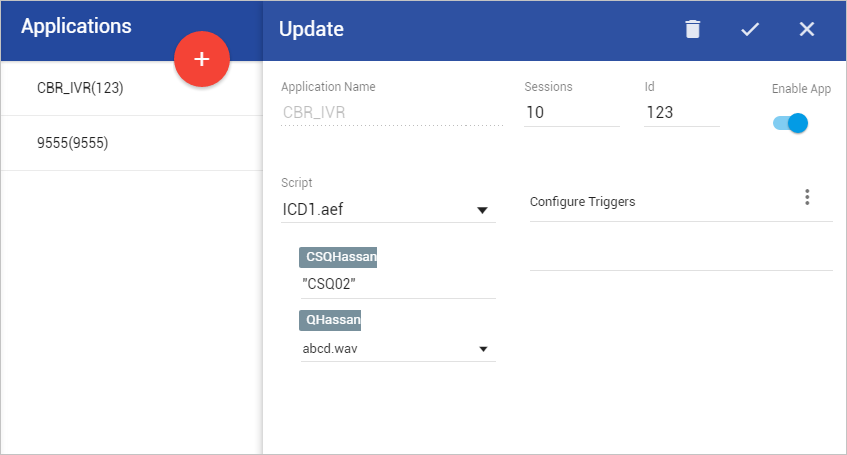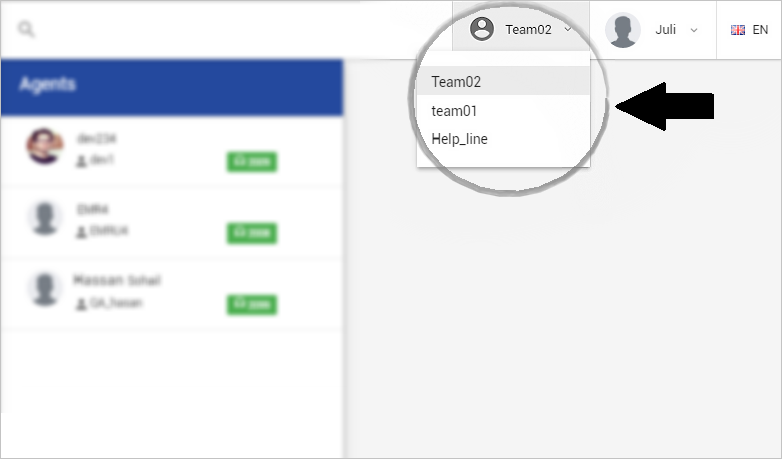 Multi-tenant Management with a shared CCX
Workspaces allow you to manage multiple tenants/sites of your business where each supervisor or tenant manager works in its own workspace. 

The independent workspace management includes management of agents, CSQs, scripts, and applications of the supervisor's team or tenant.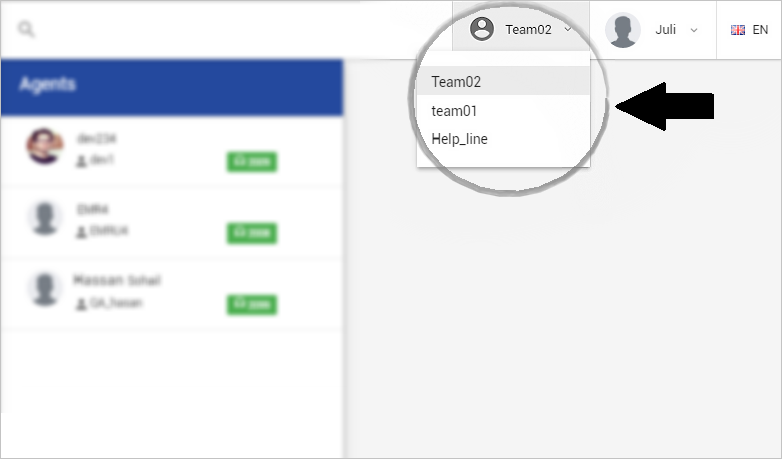 Software Requirements
| | |
| --- | --- |
| Operating System | Windows Server 2012 |
| Browser | Firefox (54.1.0) |
The productized version of Supervisor Tools is currently available for CCX only.
We aim to make these available for CCE soon as well. Individual features are already available for CCE – please contact us to know more!
Cisco Unified Contact Center Express (UCCX)
| | |
| --- | --- |
| versions | 10.6 and higher (Enhanced & Premium) |