Customer Profiles
Cisco Unified Contact Center Express (UCCX), Enterprise (UCCE or PCCE)
Edit/ add customer profile information such as language, status, account numbers, PIN, preferred agent, address, phone numbers, email address, social media profiles and others. Customer profiles are linked with interactions. Manage VIP, Gold, Silver, and Regular contacts to route calls based on the customer profile.
VIP Callers
Provide prioritized treatment to your VIP customers by creating a VIP caller list. This will allow you to customize call routing for such callers and send them to VIP Customer Service Queues (CSQ).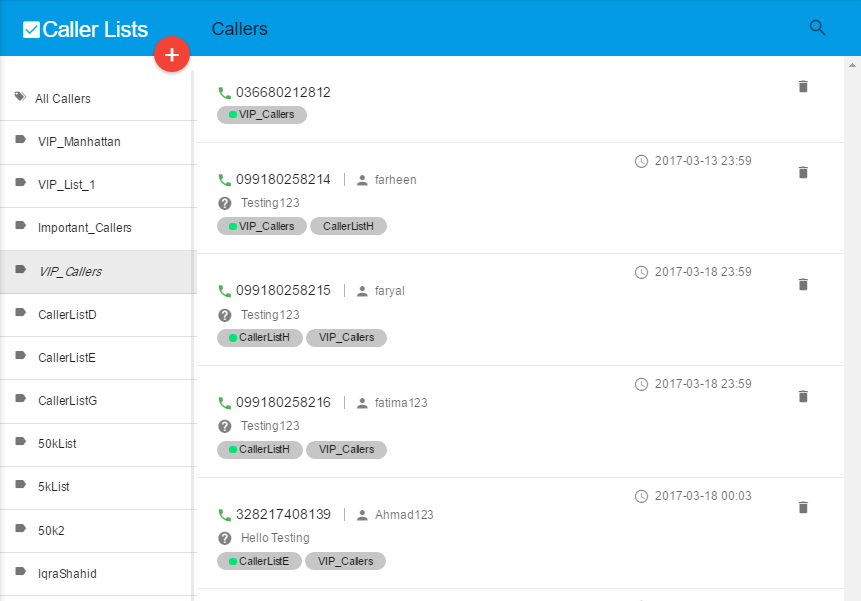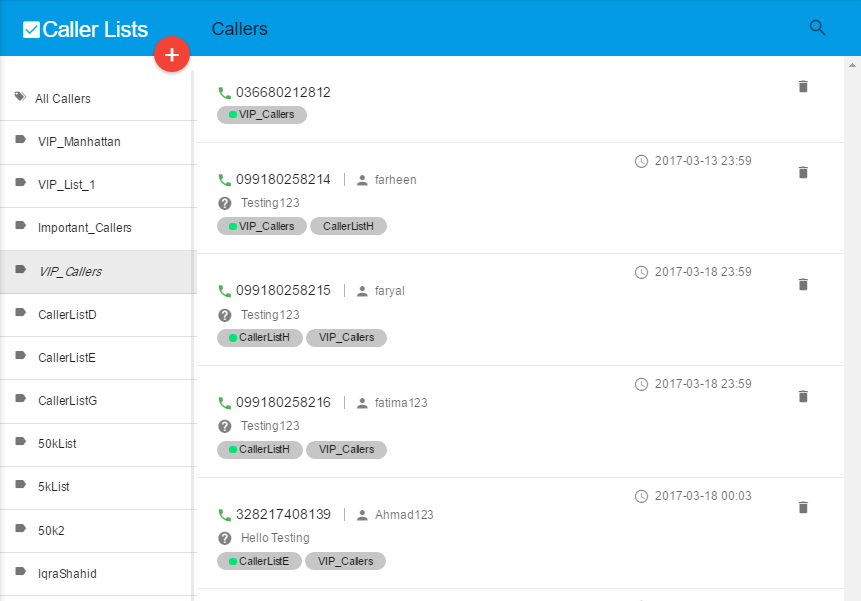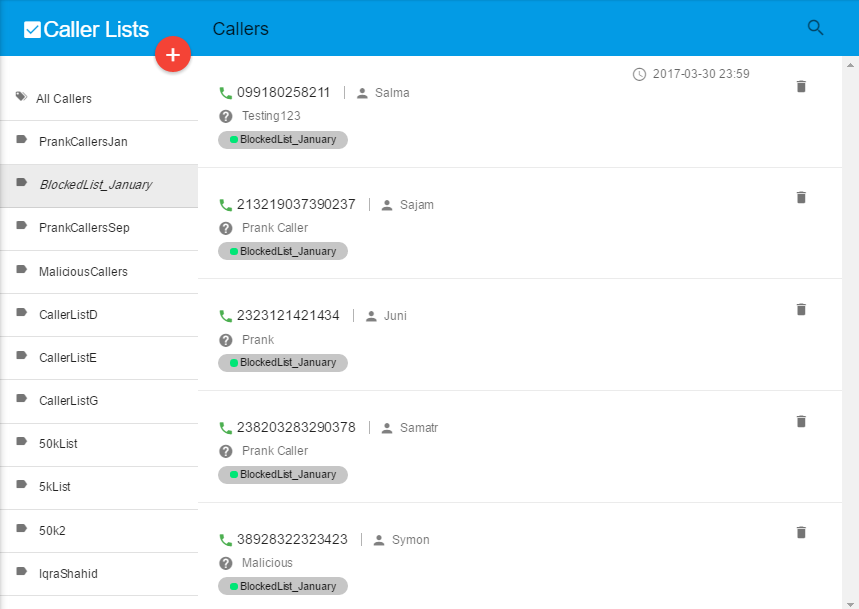 Malicious Callers
You can create a prank/malicious caller list and add such callers to it to give them IVR treatment based on your business rules. For instance, playing a prompt and disconnecting the prank call right away.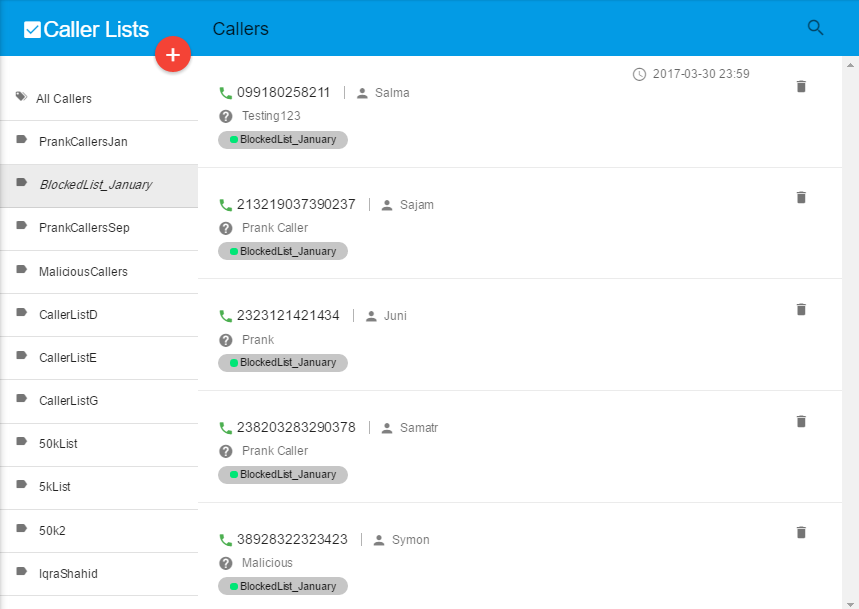 Customer Interaction Management
Schedule, track, score customer interactions and context, linked to your CRM