Client with a maintenance contract, contact our support 24x7 as below:
Phone: +92 323 8441428
Email: [email protected]
SLA time counters and automated escalations start running once a ticket is opened with an email to the above address or online ticketing opening. A personal call or email will NOT result in the maintenance process and timers to start!!
Enquiries
For phone enquiries, please directly contact one of the offices as listed below.
Email: [email protected]
Enquiries
For latest job openings and instructions how to join please click here.
For job enquiries, write an email to [email protected]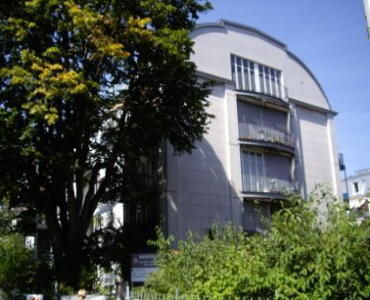 Bern, Switzerland (HQ)
Phone: +41796385801 
Fax: +41313317416 , Email
Expertflow LLC, Jägerweg 18, 3014 Bern, Switzerland, registered with the Chamber of Commerce of Berne, Register UID CHE-113.962.601, VAT number CHE-113.962.601 MWST. View a map with way there and hotels.
Bank Transfer details: Expertflow LLC, IBAN CH08 0023 5235 5189 3060E, BIC UBSWCHZH80A; Bank: UBS AG, Bubenbergplatz, 3094 Bern, Switzerland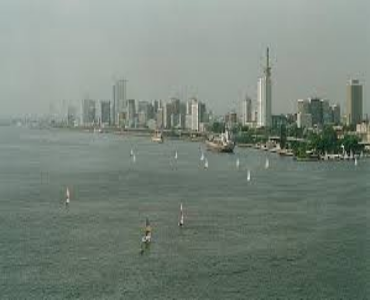 Lagos, Nigeria
serving Westafrica
Phone +2348076406518, Email
15B Ogidi Crescent, Off Christ Avenue, Off, Admiralty Rd, Lekki Phase 1, Lagos State, Lagos, Nigeria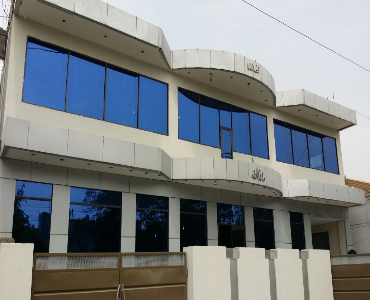 Lahore, Pakistan
serving Pakistan/ Mauritius
Telephone# +92 42 35949243, Email
Expertflow (Pvt) Ltd, 3b phase 3 model town link road, Street No.1, 54700 Lahore, Pakistan.
Expertflow Pakistan is an independent legal entity, registered with the Securities & Exchange Commission of Pakistan
Bank Account: IBAN # PK59BKIP0204600001670001A/C
Title : Expert Flow (Pvt) Ltd A/C # 2046-0000167-0001 Swift Code : BKIPPKKA Branch Name : Cavalry Ground Cantt Branch, Lahore Bank Name : BankIslami Pakistan Limited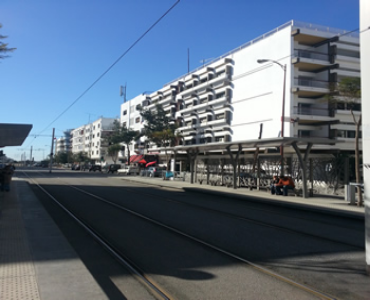 Rabat-Agdal, Morocco

serving the Maghreb
Tel: +212537771412, Fax: +212537771413, Email
Expertflow, Av. de France 44 (entrée à droite de
"Sahbi"/ arrêt de tram), Appt 16 - 3e étage, Rabat-Agdal BP 10000.
sarl d'associé unique, capital social de 200'000MAD, tribunal de commerce de Rabat-Agdal,Patente n° 25741191 *** IF (Tax ID) n° 40434398 *** RC n °92435 *** CNSS n° 8905468
Bank Transfer details: Societe Générale, Agence Rabat Michlifen,– Angle Avenue Michlifen & Rue Jbel Ayachi – Agdal – Rabat, SWIFT : SGMBMAMCXXX , N° du compte : 022 810 000 091 00 277261 92 23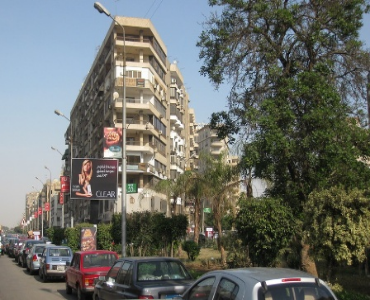 Cairo, Egypt
Phone +20 10 0168 4724, Email
El Marghani street 16, Heliopolis, Cairo
Expertflow is represented in the Levant (Egypt, Jordan, Lebanon, Kuwaid) as well as Dubai and Qatar exclusively by Contactexperts, which is a legally independent local entity.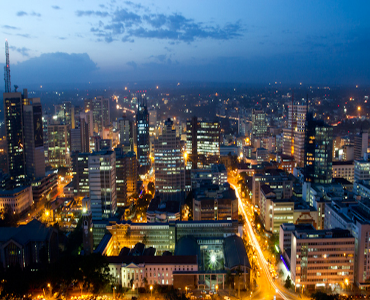 Nairobi, Kenya
serving East Africa
Phone +254-714773136, Email
Location: Argwings Kodhek
Postal Adress: Abdul Basit, PO Box 1148-00900, Kiambu, Kenya
Expertflow Limited is registered with the Kenyan Chamber of Commerce as an independent legal entity of Expertflow Switzerland. It doesn't trade locally.