Call Parking Gadget
Finesse Gadget for Cisco Unified Contact Center Express (UCCX), Enterprise (UCCE or PCCE)
Agents can park calls, and handle multiple calls at the same time, switching back and forth between calls. This also known as call swapping/ brokering. This gadgets allows you to execute these actions within a Finesse gadget, and share this info amongst multiple agents and within a callcenter context.
The "parking space", visible in the Finesse gadget shows a list of parked calls, along with the agent's name who initially took the call, with attached description,comments and the total park duration. Agents can retrieve any call from this list.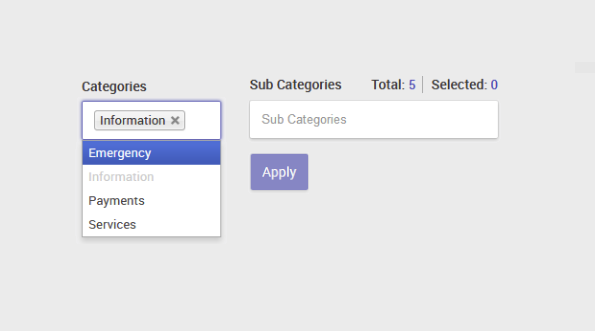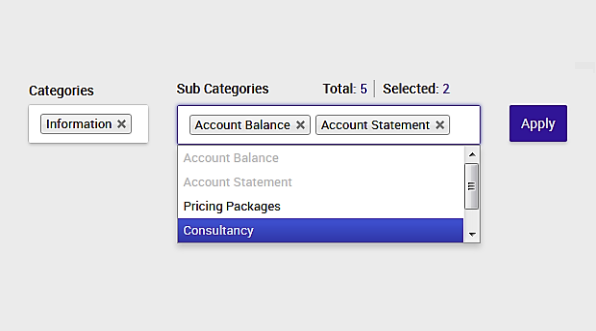 Features
Call Parking transfers the call to an IVR port (IP-IVR or CVP), and makes these parked calls visible to agents in a Finesse gadget. It is possible to configure the gadget to an agent can see all parked calls or only his parked calls.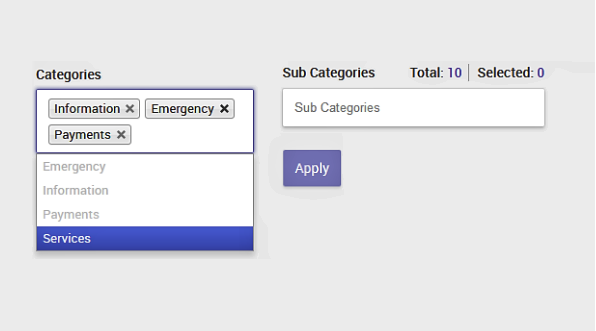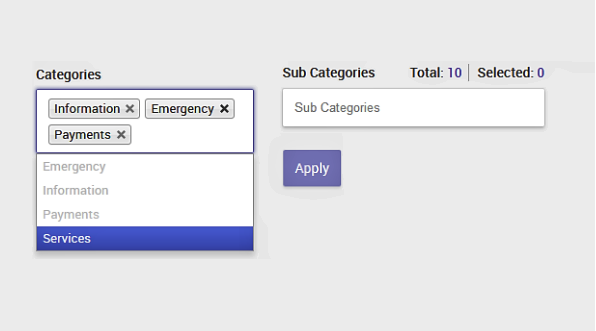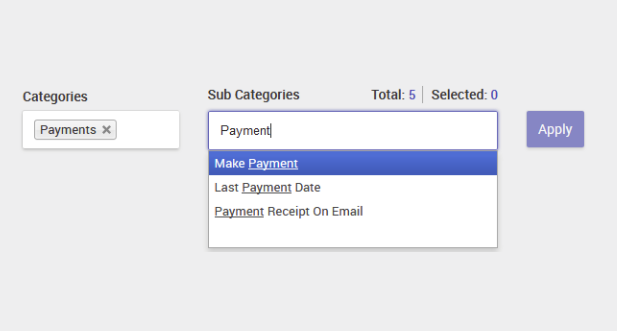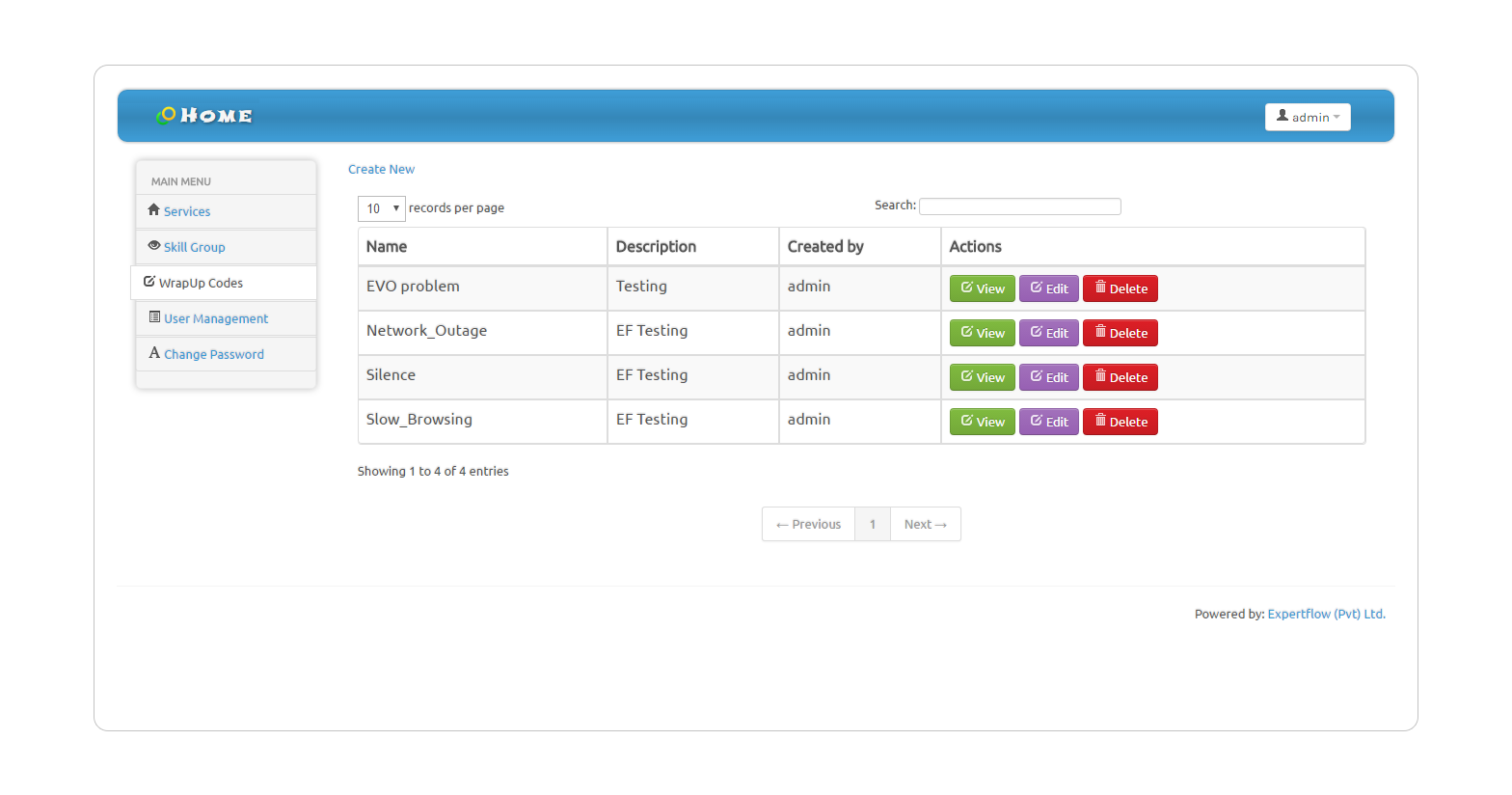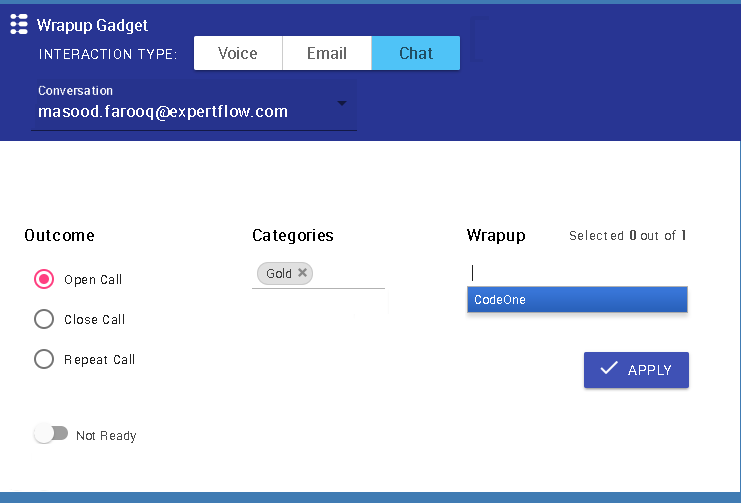 CUIC Reports
Calls are held on IP-IVR/ CVP. The agent remains in the status indicated by the primary phone call.
We can provide a customized report to indicate the number of parked calls.
Hardware Requirements
| | |
| --- | --- |
| Server Cores | 2 Cores |
| RAM | 4 GB |
| Hard Disk | 40 GB |
Software Requirements
| | |
| --- | --- |
| Operating System | Windows Server 2008 and above |
| Database | MS SQL Server 2008 or higher |
Customer Interaction Management
Schedule, track, score customer interactions and context, linked to your CRM