SAP
Integration between Cisco Contact Center and ServiceNow
The embedded CTI (Computer Telephony Integration) Connector provides call and agent state controls within Service Now, eliminating the need for agents to switch between applications. This third-party CTI link happens at the server level between Service Now and Finesse Server, so no component needs to be installed/ configured on the agent's side. What sets the Expertflow solution apart from other CRM connectors is that we also provide controls for chat and digital channels. Secondly, agents can receive phone calls directly through a WebRTC webphone embedded in your CRM, without requiring a physically installed softphone or hardphone.
Cisco Unified Contact Center Express (UCCX), Enterprise (UCCE or PCCE), Genesys, Freeswitch, FusionPBX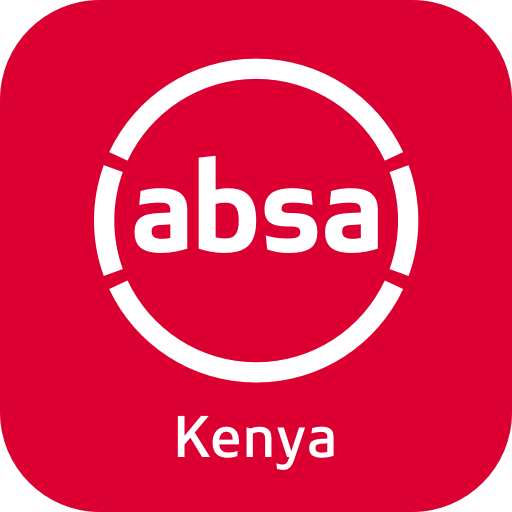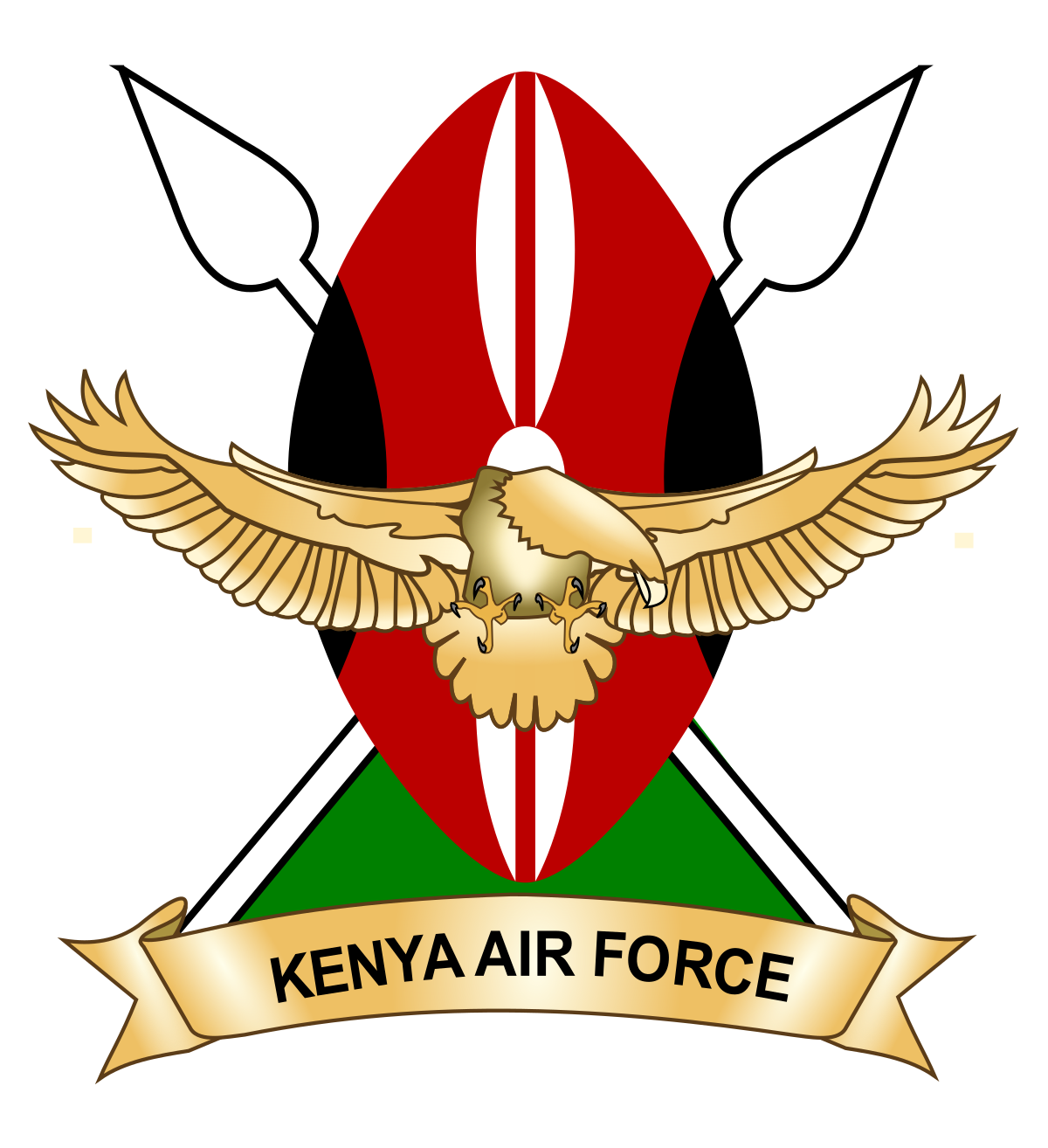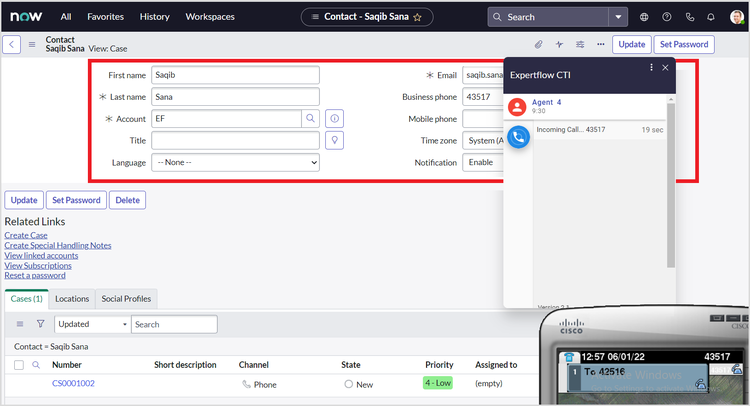 Customer information screen-pop
Any information in UCCE such as ANI, DNIS, and ECC variables can be used to pop up a customer profile. The example to the right shows this toolbar within ServiceNow
1. Screen pop with incoming call.
2. Show multiple customers mapping a callerID or variable set from ICM.
3. Show customer details information if callerID or variable.