biometry
Power your customer interactions across all channels - voice, chat, video, web, email. The global footprint of our software extends across six continents and 33 countries.
hybrid
interact via livechat and bots over any messaging or socialmedia channel
video
Elevate chat or voice to video

Conference AI engines of your choice into customer interactions (voice, video, chat)
Automate routine chat and voice interactions or assist agents in real time.
Expertflow connects AI engines of your choice to:
recognize speech with a conversational IVR
extract meaning with Natural Language Understanding
counter toxic language
transcribe and translate
detect emotions
authentify callers with voice or face biometrics
retrieve content of Fax and paper documents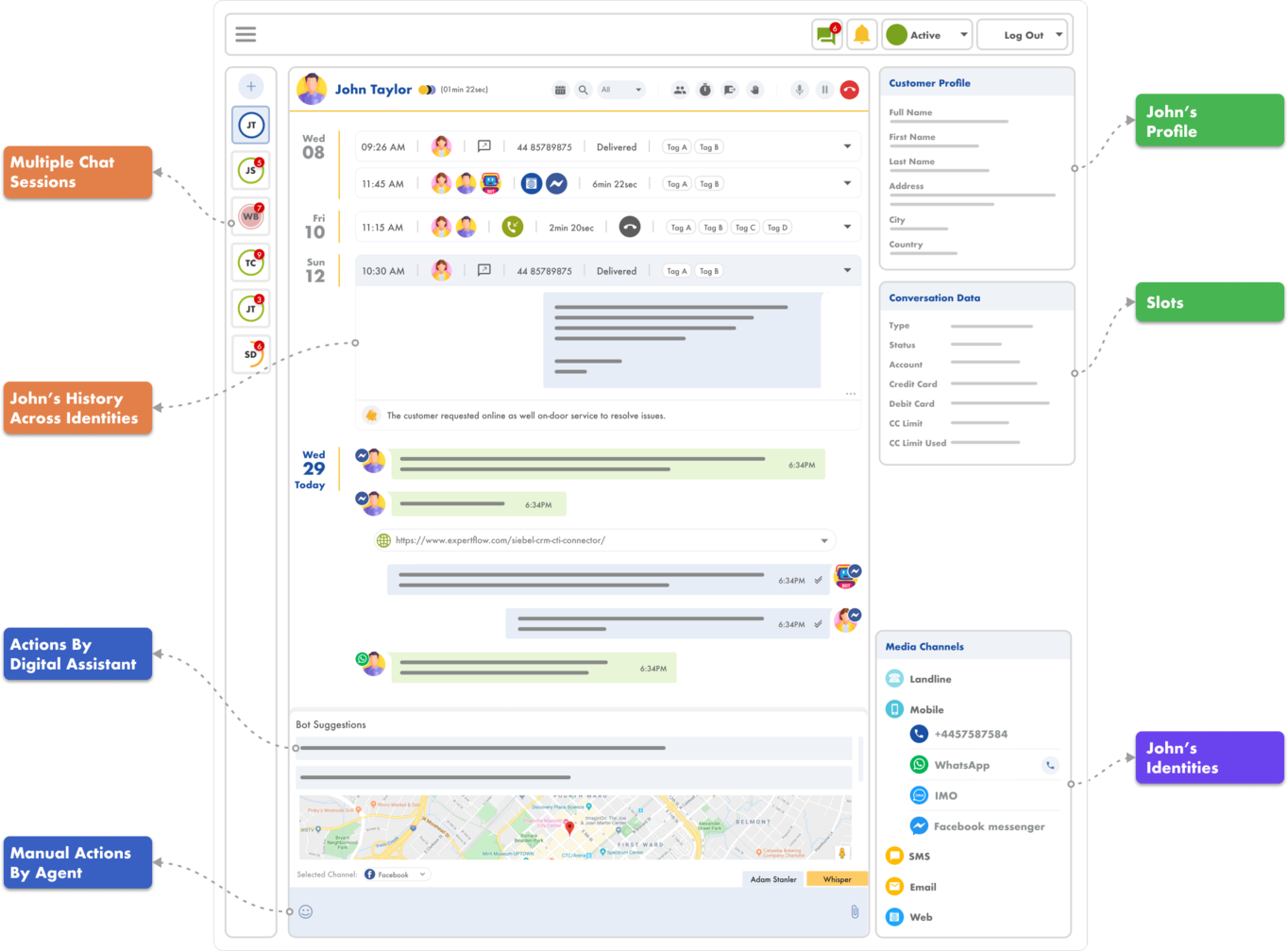 ... or embedded within major CRM solutions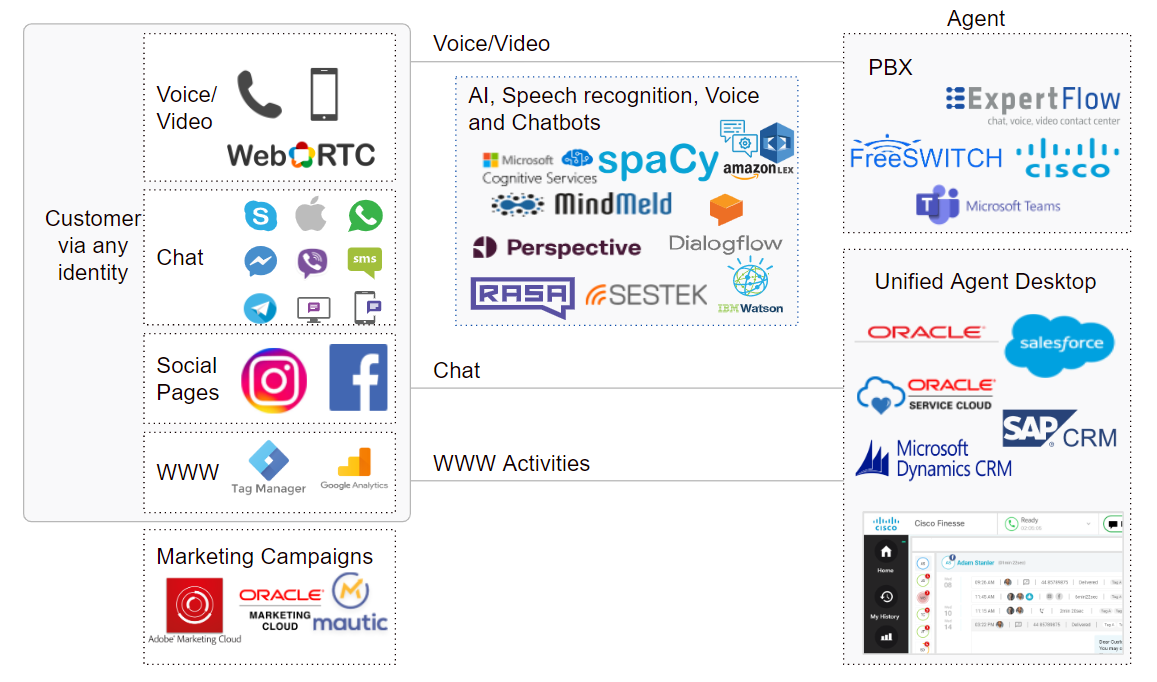 We provide the expert plumbing you need to connect all your assets
chatbot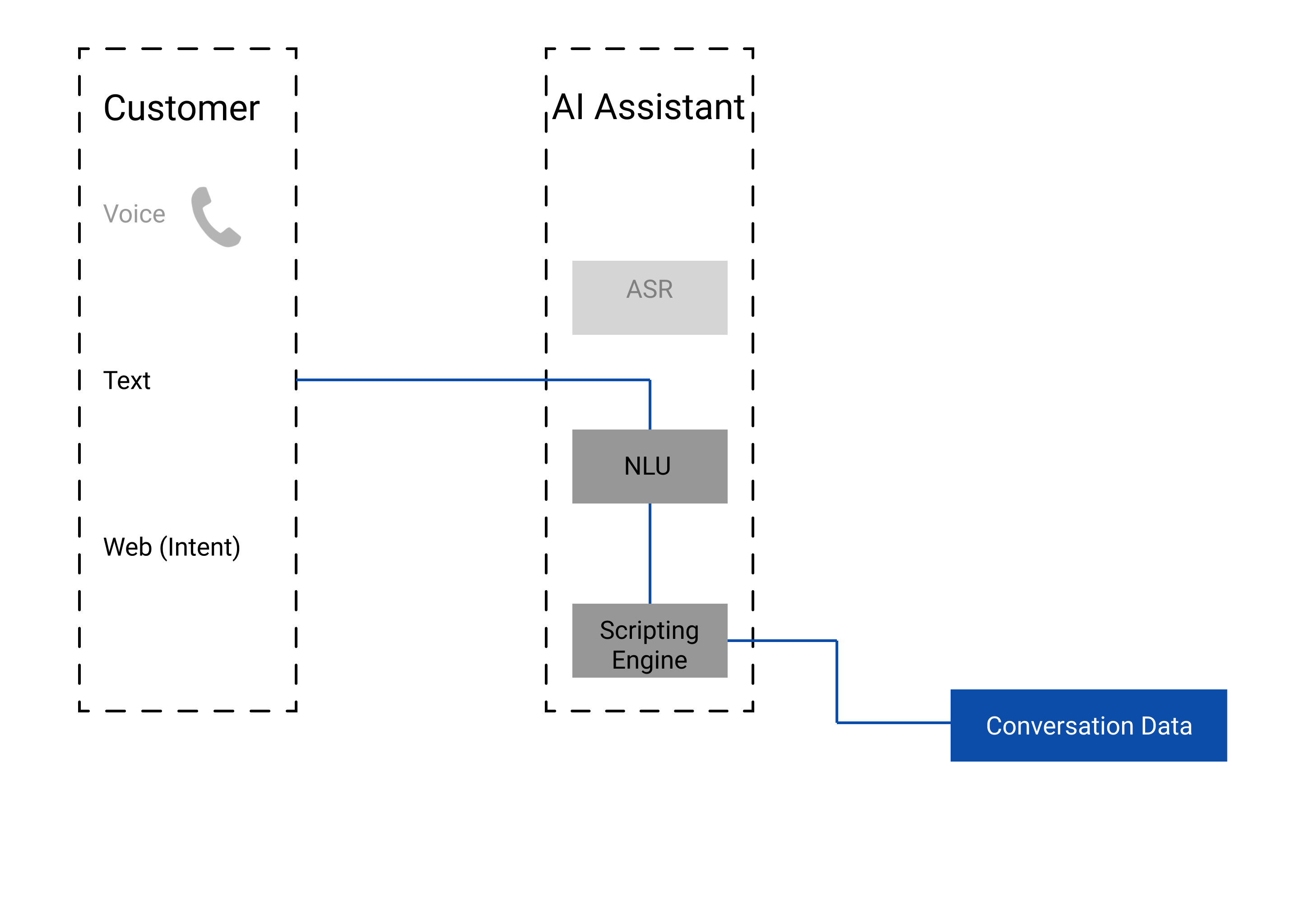 Leverage chatbots and Natural Language Understanding
conv IVR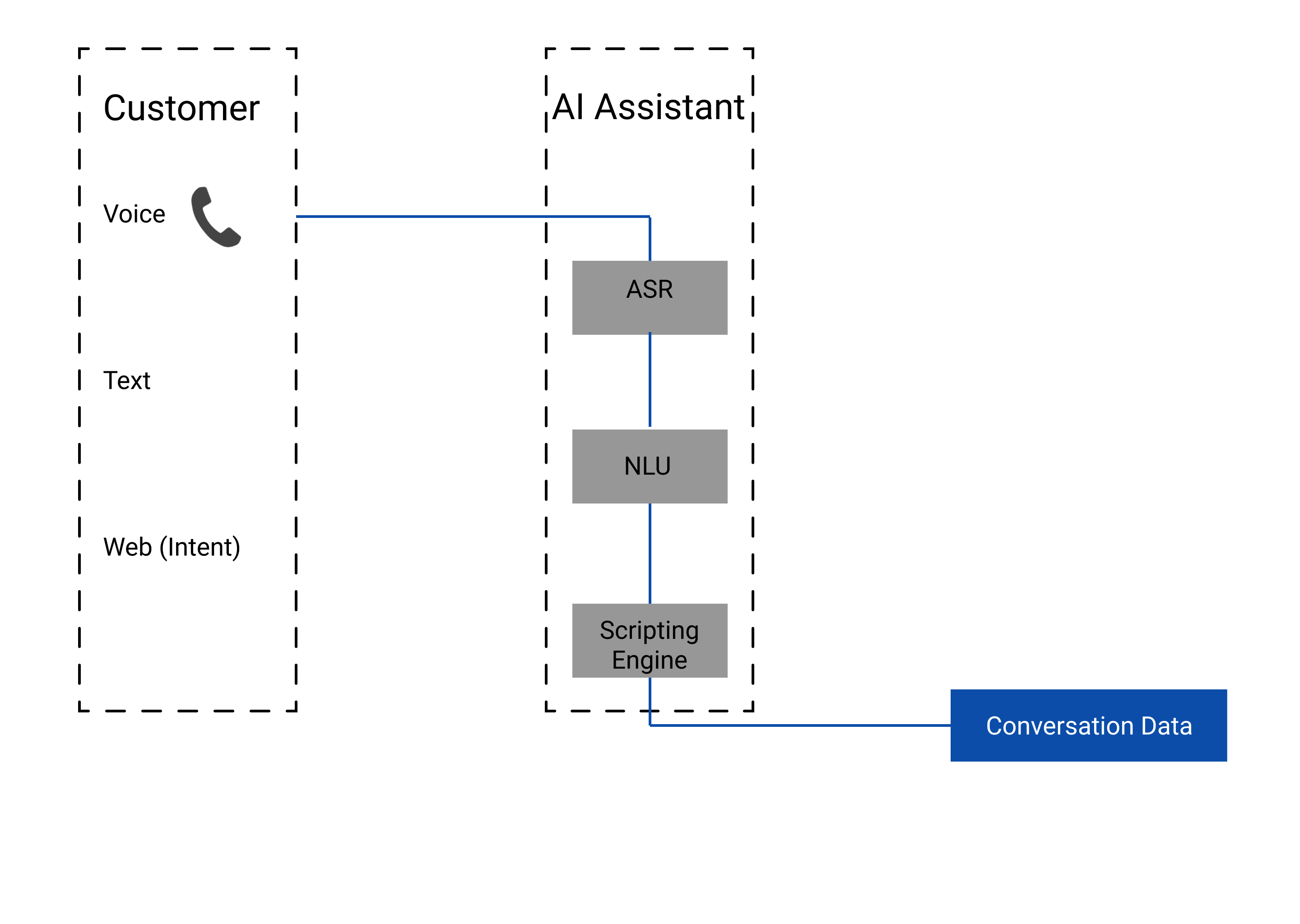 Recognize speech with a conversational IVR
Biometrics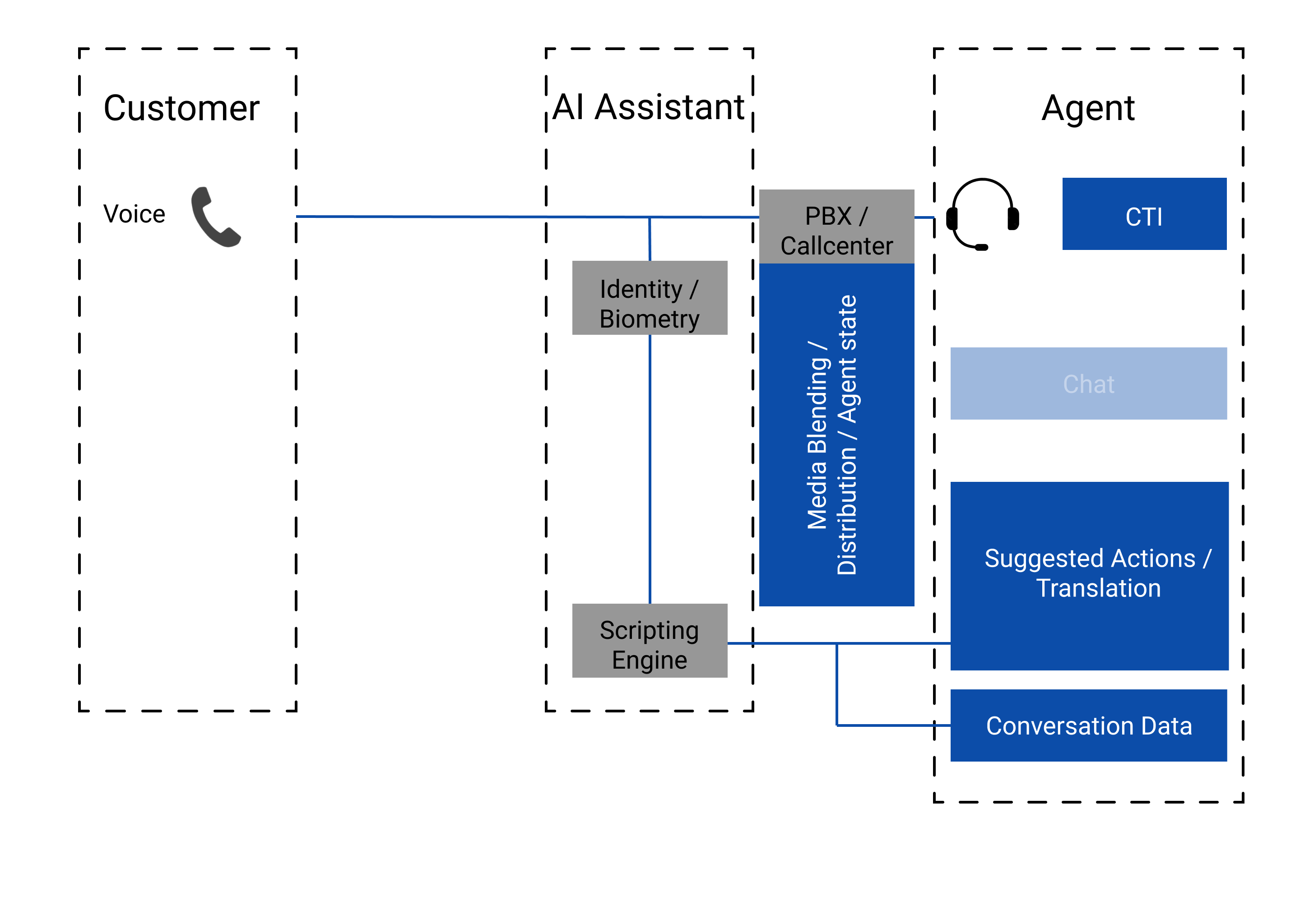 Authentify callers with Voice Biometrics
hybridchat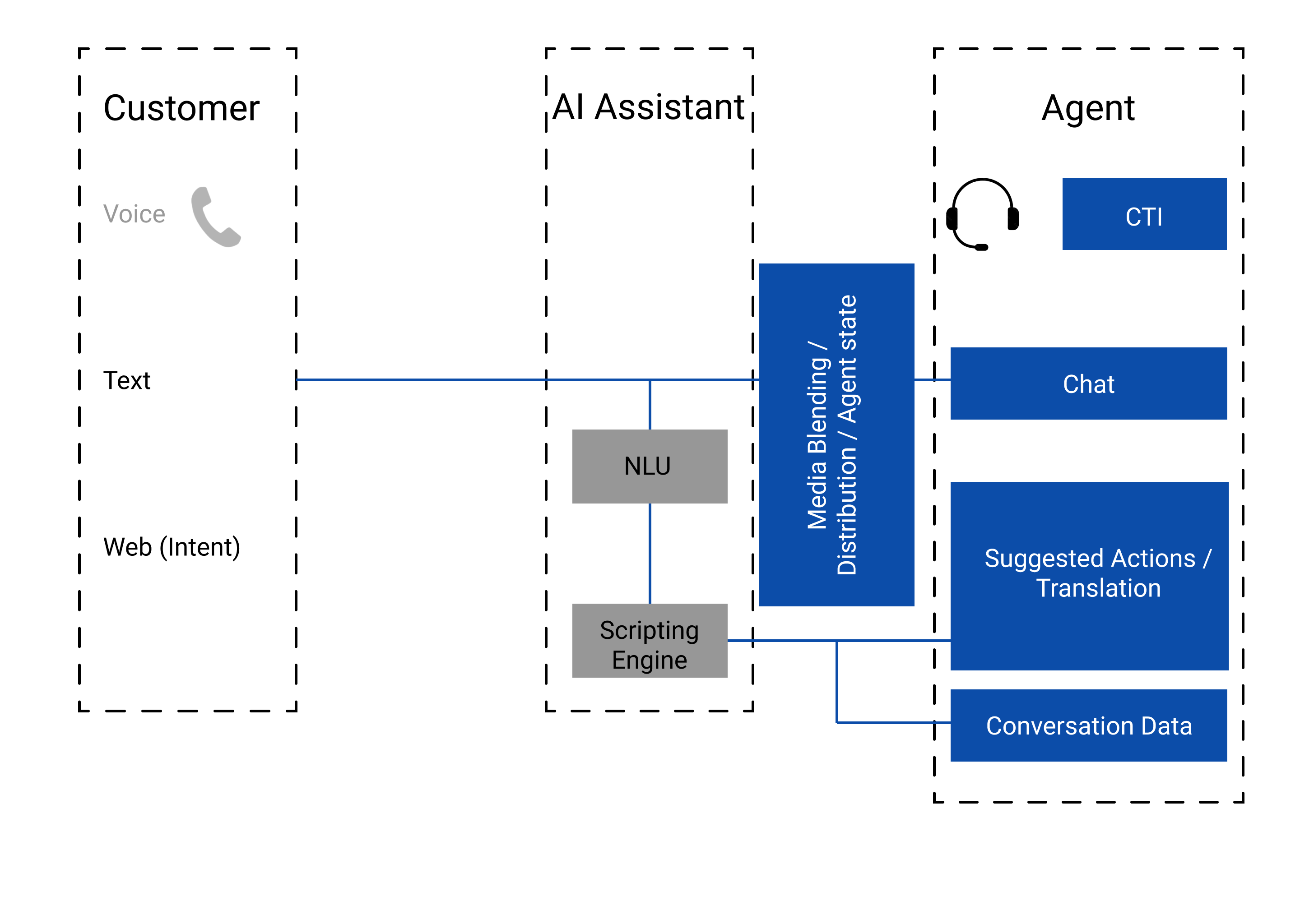 Leverage chatbots and NLU by assisting your live
agents with context relevant activities and information
Conversation Data
Enrich a customer interaction by gathering and sharing information across components/ bots
Create reports and statistics from slots to detect long-term trends on either customers or agents.
The Missouri Poison Center is a 24/7 contact center. We implemented ExpertFlow Hybrid Chat in 2019. The company culture, from the CEO to the helpdesk, strive for customer's success. Everyone was proactive and eager to assist us with ideas, solutions, and customization. We presented the company with many workflow needs during the design, implementation, and support phases; the ExpertFlow team delivered enhancements in a consistent manner. We are pleased with the company culture and continue investing in their products and services.

Missouri Poison Center,
United States
a
We are very please and happy to work with your company on this SFDC connector project, the system runs well and is stable. We appreciated your support and the services, we got from your company. We hope could work with you on further projects in the future.